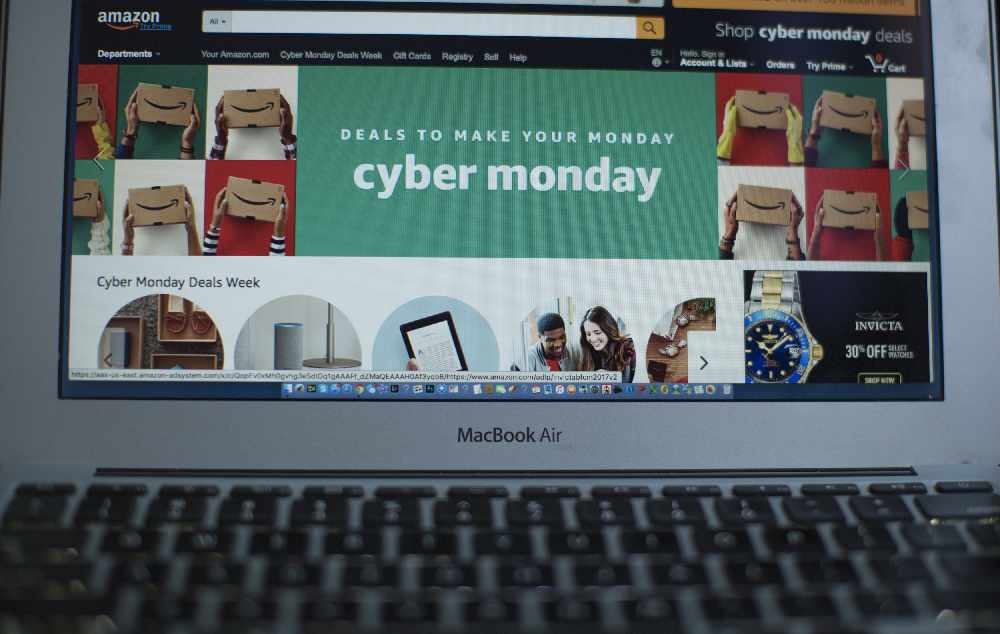 Derbyshire Police have issued some guidance to residents who are thinking about buying goods on Cyber Monday.
Police have reaffirmed the advice they gave on Black Friday last week to urge people to think before they purchase by following these steps:
Where possible, avoid paying for purchases via bank transfer unless you know and trust the person or company. Payments via bank transfer can offer you no protection if you become a victim of fraud.
Use a strong password for your email account. Criminals can use your emails to access other online accounts, such as those you may use for shopping.
Don't save your card details on your favourite online stores. It may make life easier for you, but it also makes it easy for hackers if they get into your account.
Instead of using links in dodgy looking emails, check an offer is real by typing in the shop's website address manually, or by using a search engine.
Make sure you have the most up to date version of apps on your smartphone or tablet. Criminals use weaknesses in software to attack your devices and steal your personal information.
If a deal looks too good to be true, it probably is. Take five minutes to re-read the email, check any links are real and secure, and be scam aware this Cyber Monday.