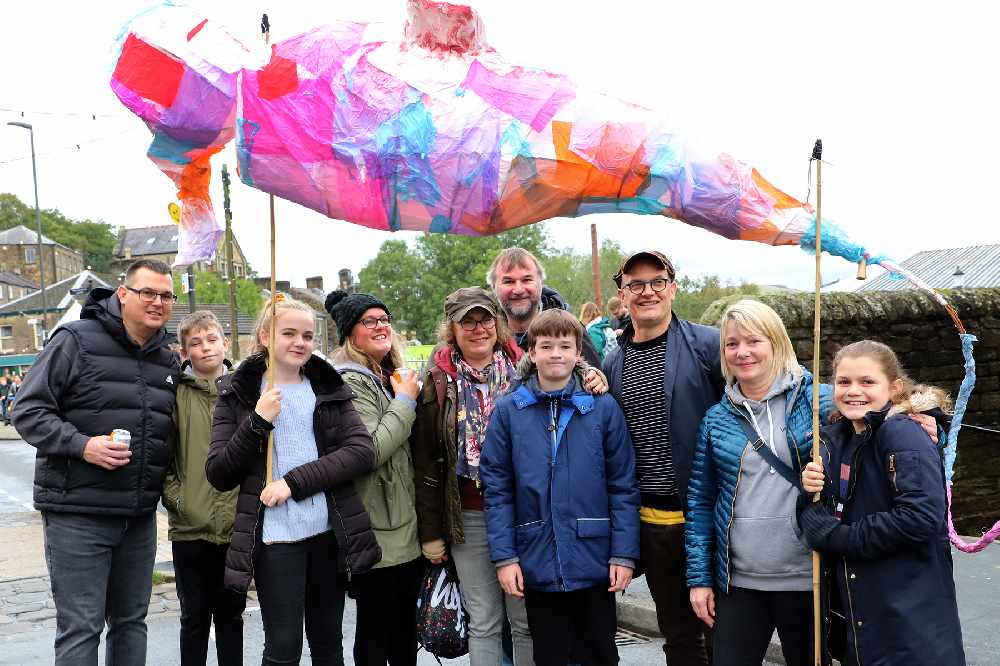 Work has begun on the 'extravaganza' that will be New Mills Festival 2020 - and the organisers would just love people to take part.
This year's theme is 'Vision', but they say no one has to go with the theme, it is just a suggestion to help with inspiration.
It runs from Friday, September 11 until Sunday, September 27, and promises to be packed with community events, screenings, gigs, walks, talks and art.
Programme co-ordinator Vicki Neale said: "It's a non-stop two weeks of creativity, family fun and community involvement.
"We are looking forward to another highly successful festival programme that highlights the extraordinary community spirit of New Mills."
Anyone thinking of hosting an event, or want one included in this year's programme, can find all the details of how to enter at www.newmillsfestival.com/take-part-1.
There's also lots of useful information on how to make your event as successful as possible.
The programme is already filling up fast especially for the weekend dates, so the festival programming committee especially welcomes any events that can be held on weekday nights, in order that they can have a well-balanced festival programme.
If you don't want to run your own event but would like to get involved in the festival, you can volunteer to help.
You can find more information at www.newmillsfestival.com/volunteers