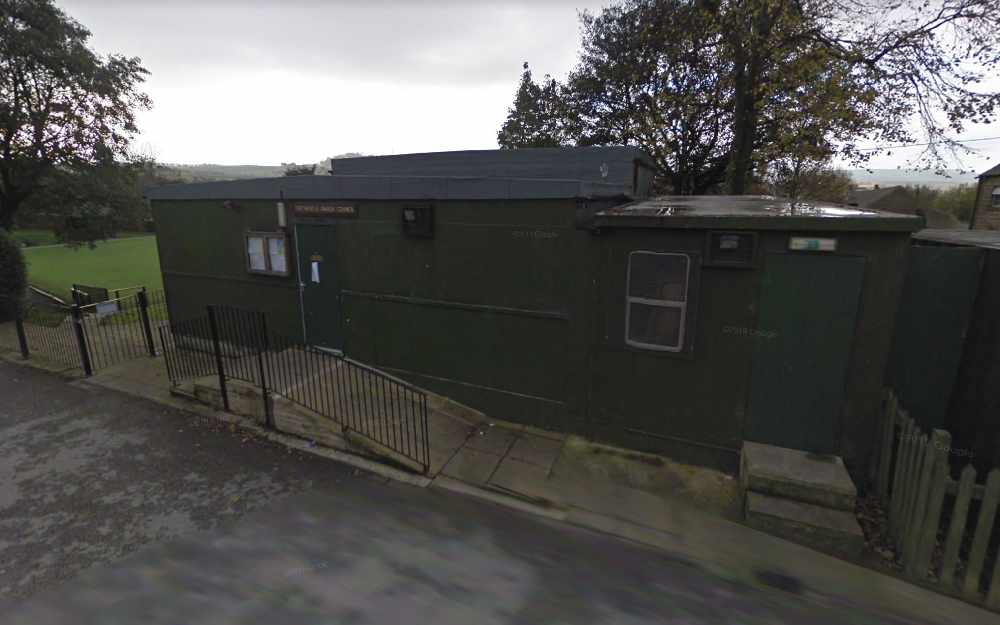 Parish councillors in Tintwistle are looking to reopen their village youth club.
It closed several years ago due to a lack of people to run it.
Former leader Cllr Pat Jenner now reckons it's time to try and recruit helpers.
Other councillors agreed and what could be the re-birth of the youth club will be discussed at this month's council meeting.
Cllr Jenner said: "This building [the community building in Sexton Street] was bought for a youth club.
"We need to bear in mind that it should always be kept as a youth club. We need a qualified youth worker and volunteers.
"I was willing to go with a volunteer, but nobody stepped forward."
Cllr Shaun Grace suggested making a fresh recruitment attempt, saying: "There maybe some people who have moved into the village who may want to volunteer.
"There is £200 from the scarecrow competition which could be spent on a youth worker."