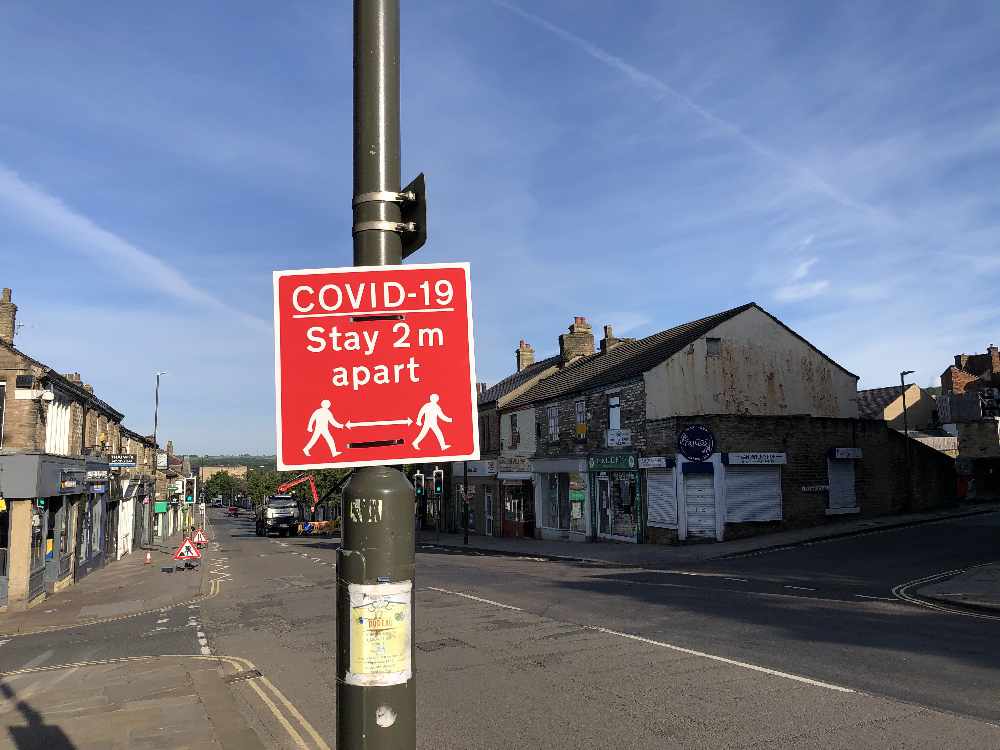 With social distancing set to be a part of all our lives for the foreseeable future, people across the High Peak are being urged to help this by keeping the pavement in front of their property clear of obstructions.
Overhanging plants and trees can make it difficult for people with prams, wheelchair users and those with visual impairments to get around at any time.
But with the restrictions around Covid-19 still in place, the ability for people to keep their distance from each other can be difficult if space is limited.
The plea comes from High Peak Borough Council.
Councillor Jean Todd, Executive Councillor for Community Safety, said: "Although the restrictions around Covid-19 continue to gradually ease, the need for people to stay a safe distance away from others has not changed and we all need to be mindful of this.
"Obstructions to pavements, such as overhanging shrubbery and tree branches, can make this difficult so I'm appealing to everyone to help by keeping the areas outside their property clear.
"A quick trim with the shears will take care of hedges but please consult a professional if your tree has extra large branches. It's a thoughtful gesture which will ensure we can all stick to the social distancing guidance and help to halt the spread of the virus."
Anyone experiencing issues with trees, hedges and verges can report them to Derbyshire County Council at https://apps.derbyshire.gov.uk/applications/do-it-now/road-maintenance.asp.