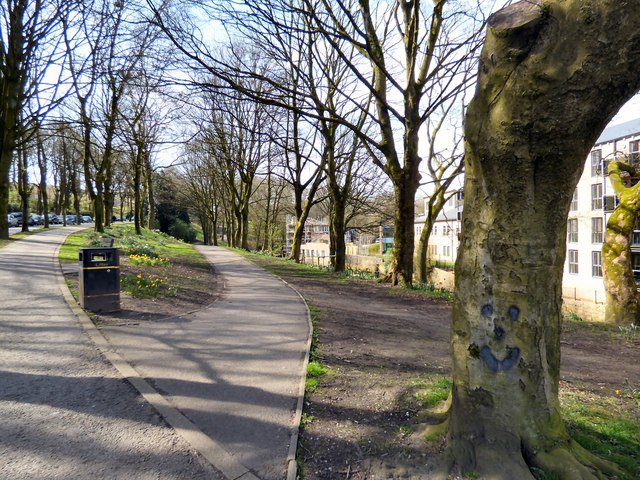 Keen gardener Mike Webb is putting his daily exercise time to good use by planting in Harehill Park.
He's creating a wild flower area in what's commonly known as 'Sandhole' after getting the go-ahead from High Peak Mayor Ed Kelly.
Mike, 73, who lives on Shrewsbury Street, Glossop, got out his spade and seeds as a way of exercise during the coronavirus clampdown.
He noticed how some of Sandhole needed a little love and attention.
Mike said: "There was a large area covered in weeds close to the path. I like gardening so I thought I would dig them up and plant wild flower seeds.
Mike is inviting anyone would like to do a bit of gardening to join him.
He will be there on land close to the High Street West entrance to Sandhole at 10am on Monday (May 4).
Take a fork as well as a spade as there are stones in the plot.