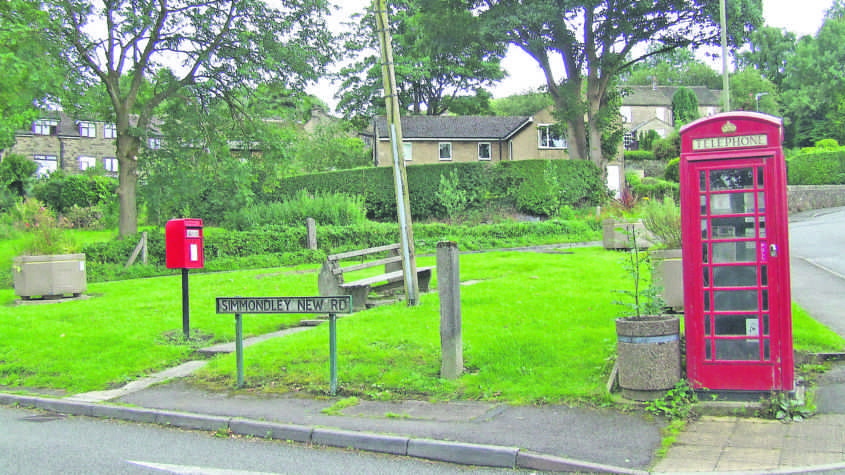 A couple of public phone boxes that hardly get a call could be taken over by Charlesworth Parish Council.
BT say the big red kiosks in the centre of the village and Simmondley Village Green are surplus to requirements.
With most people having mobile phones, they are just not needed any more.
Parish councillors, however, are determined to keep what for years have become local landmarks.
They have yet to decide what to do with them, although Cllr Marcus Gill has visions of turning Simmondley Green's into a mini-library.
The Simmondley Green Association has asked the council to adopt the 1936 phone box located on the Green in Simmondley.
It has been put forward for a listing to preserve it.
At the latest council meeting, Cllr John Haken suggested adoption as they are part of the character of the area.
Cllr Gill agreed, but said that they must not be kept empty.
The clerk said the cost to insure each box would be between £15 and £25, depending on the value.
Cllr Cath Swindells suggested adopting the boxes and looking at what could be done with them at a later stage.