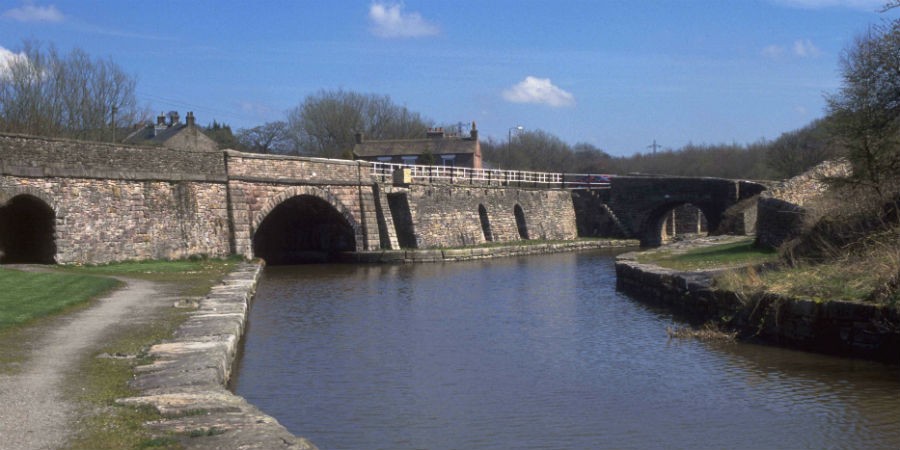 An ambitious scheme that would change the face of Buxworth is being proposed.
Rivertown Developments have made an outline planning application to High Peak Borough Council to develop land adjacent to the village's Britannia Mills Trading Estate.
It includes the demolition of existing buildings and removal/demolition of other infrastructure.
These include:
The development of 110 dwellings.
The development of a multi-purpose community and tourist facility (for use by the community and in connection with the Bugsworth Canal Basin).
The provision of car parking (44 spaces) for use in connection with the community/tourism facility, and for visitors to the Bugsworth Canal Basin.
The provision of recreation space.
The erection of a bridge linking the site with Bugsworth Canal Basin.