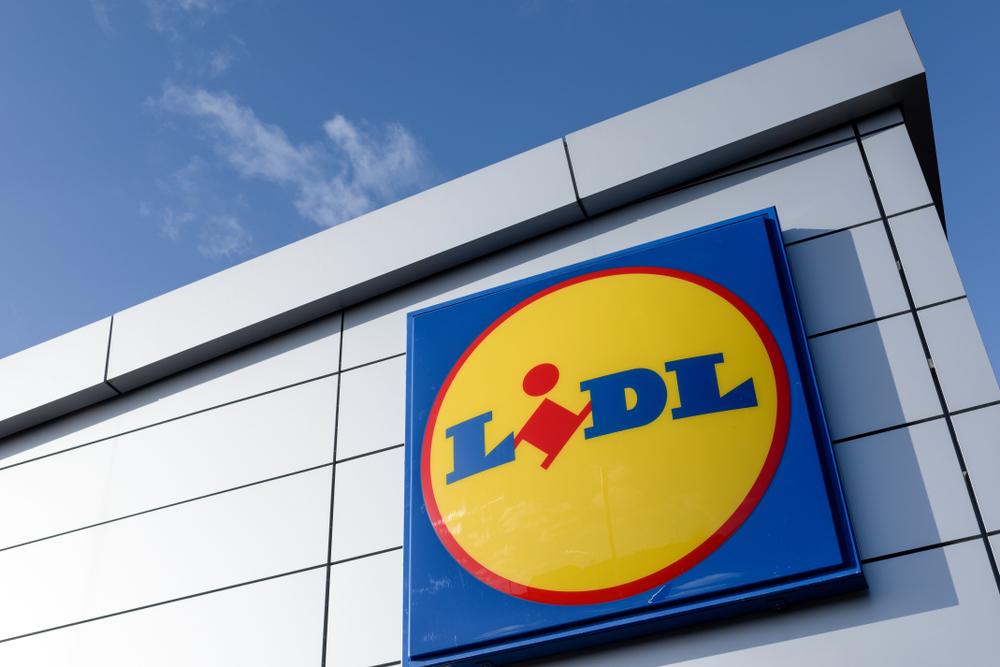 The opening of Glossop's Lidl store on Mill Street could be a step closer.
The company has already received planning permission from High Peak Borough Council.
It's now returning to the council planners for the go-ahead for advertising consent.
Approval is sought for:
Two column mounted fascia signs and one other fascia sign
Four wall mounted billboards
Two directional signs
One free-standing poster display unit.
The store is expected to open between 8am-10pm Mondays to Saturdays and 10am-5pm on Sundays.
Lidl have not given an opening date yet.