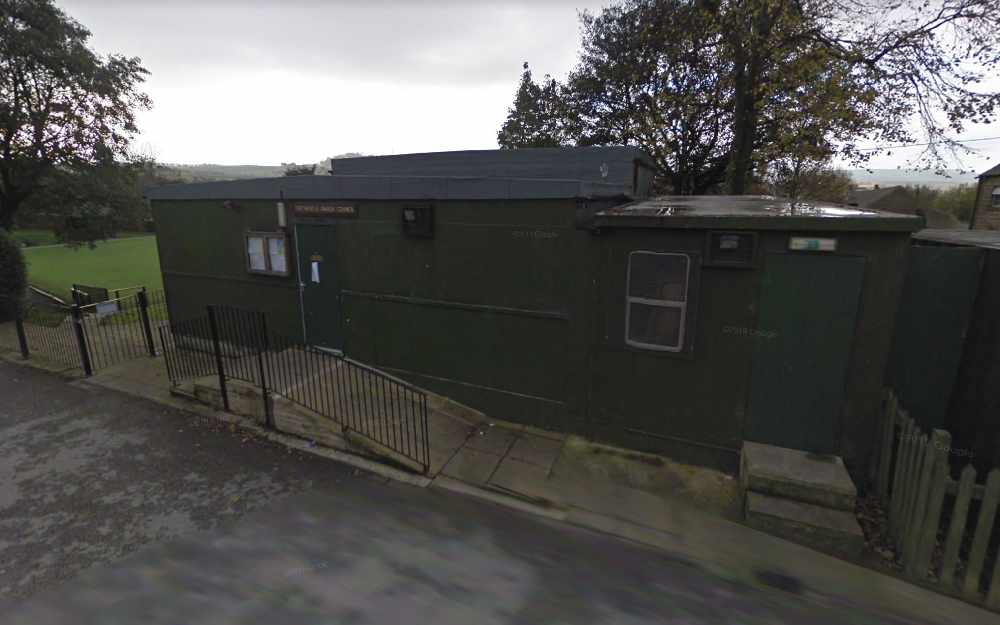 Tintwistle Parish Council is looking at raising enough cash to build a community centre.
It already has £115,000 set aside for a project that is estimated will cost in the region of £500,000.
Fund raising ideas put forward so far include seeking out local sponsors.
Until the money comes in and the centre is built, the council wants to make its 'Green Hut' more appealing to hirers.