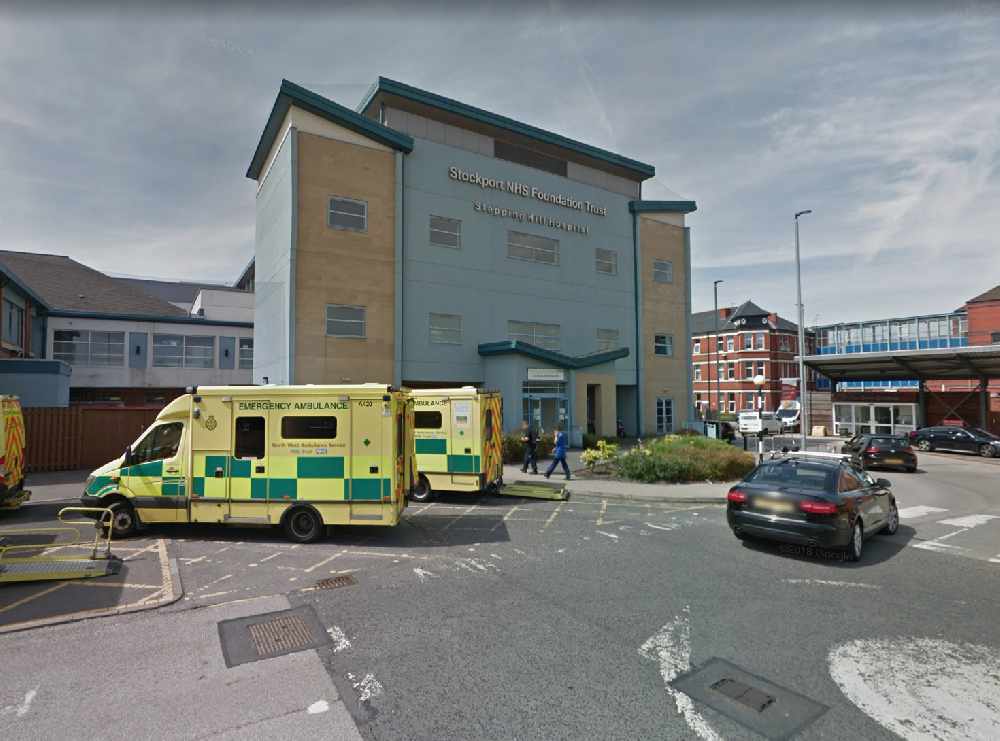 Plans for a new £30 million emergency care campus at Stepping Hill Hospital have been unveiled.
The emergency care campus will include an urgent care treatment centre, GP assessment and planned investigation units, and new facilities for Stepping Hill Hospital's pathology services.
The state-of-the art facility is set to transform emergency care in Stockport and the High Peak by ensuring patients with urgent needs 'will be seen by the right people, in the right place at the right time'.
The government pledged to fund the new facility last year, and the business case will now be submitted to NHS England and NHS Improvement.
Building work will start in 2021, with completion in 2023 if planning permission is approved.
It's been welcomed by local MP Robert Largan, who commented: "These first designs for the new urgent care centre at Stepping Hill Hospital are a significant milestone and great news for the people of the High Peak. The Government has a responsibility to help NHS staff provide world-class care.
"The coronavirus crisis has demonstrated how important it is for us to increase the urgent care capacity of the NHS. As this work continues, I will keep putting the pressure on ministers for the building work to start as soon as possible."
Urgent and emergency services at Stepping Hill have been under increasing pressure, having been downgraded by the Care Quality Commission to 'inadequate' in May.