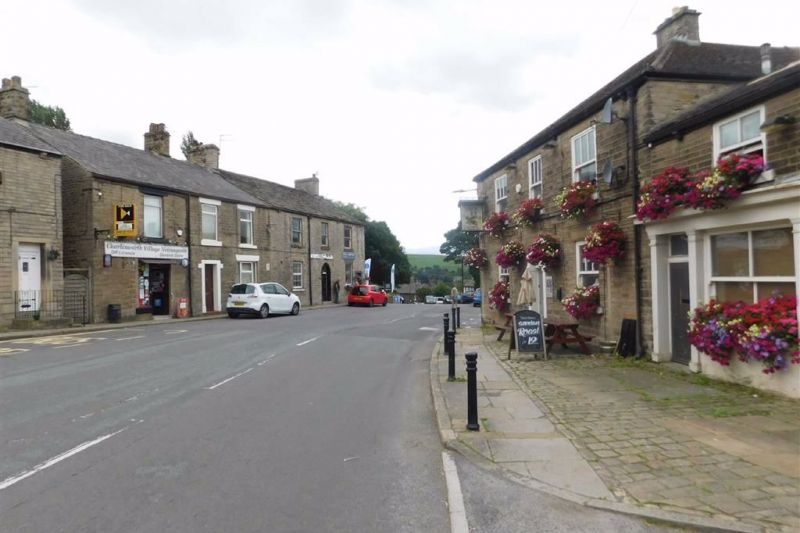 Plans are in the pipeline to build three bungalows with associated access, infrastructure and landscaping works at the former Charlesworth Nursery and Garden Centre.
The centre, situated on Glossop Road in Charlesworth, ceased trading in 2004.
The plans propose the building of the new bungalows following the demolition of the existing dwelling and garden centre buildings.
High Peak Borough Council is considering the plan.
Main image: Glossop Road in Charlesworth