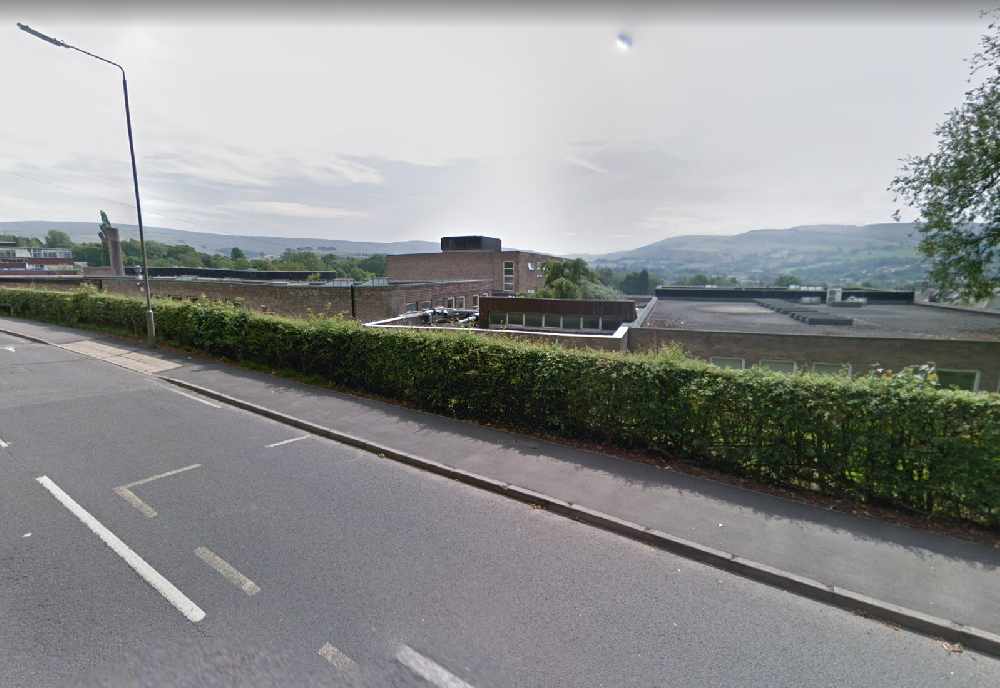 Plans to demolish what was once Glossop's biggest school and grass the site over have taken another step forward.
The former Glossopdale School on Talbot Road - which started life as Glossop Grammar School in 1959 - has been empty since the new £23m school opened in Newshaw Lane 12 months ago.
Land owner Derbyshire County Council has now been back to High Peak Borough Council to see if its plans for demolition and site restoration are acceptable.
Local planners say they are and have approved what's known as the 'demolition determination'.
It's not yet been revealed when work to demolish the original school buildings - and the 2009 engineering block - will begin.
However, the borough council has set down ground rules on what can be done to clear the site - and what can't.
Right from the outset it has considered the welfare of people living nearby.
Planners have stressed that no waste material should be burned on site, it should be 'secured' before being removed in order to protect the environment.
Work must not begin until a 'bat licence' has been obtained and a survey carried out.
Before any kind of demolition begins, six bat boxes must be installed on trees - and all trees and bushes retained.
Removing the buildings and 'hard standing areas' are restricted to 7.30am to 6pm, Monday to Friday; 8.30am to 2pm on Saturdays; and never on Sundays or bank holidays.
There is one historical feature that the borough council and Glossop and District Heritage Trust feel should be saved for posterity.
When it opened as a grammar school a large red terracotta bas-relief made of multiple interlocking panels went up in the entrance hall.
The council describe it as an important local feature - the trust would like it displayed in the 'new' school.
Derbyshire County Council say the buildings are being demolished due to risk of vandalism.
When they are all down, the bricks and rubble removed, the site will be top soiled and grassed over.
It's future?
Most likely for housing to help pay for the Newshaw Lane complex.