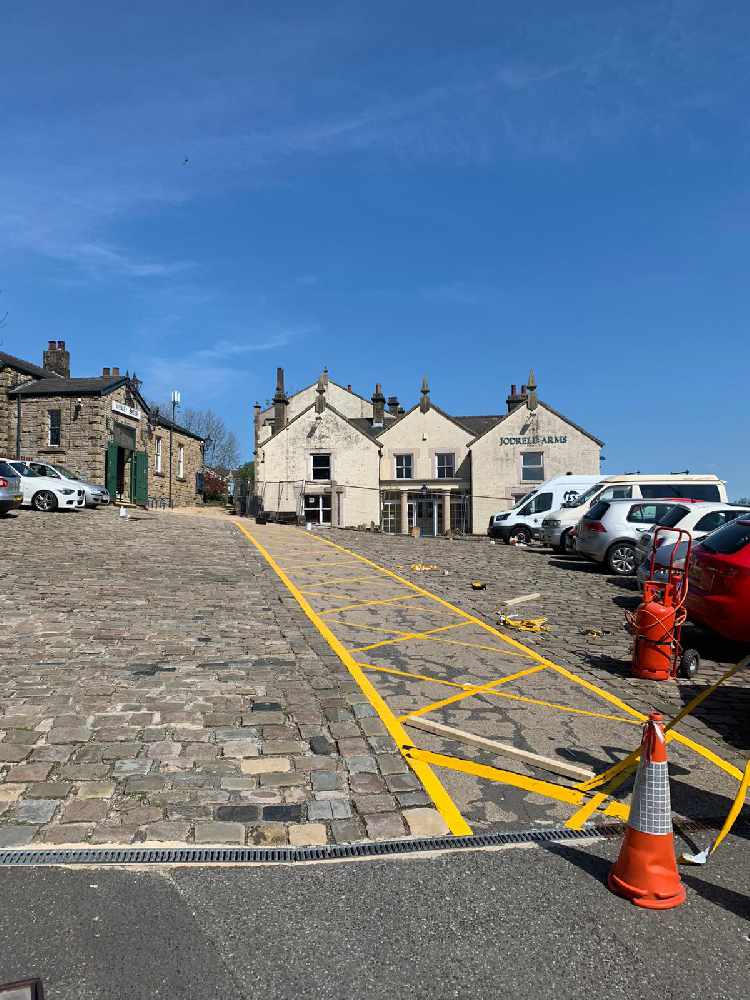 A new pedestrian path has been installed at Whaley Bridge train station.
Many people had raised concerns about the need for a safer path for pedestrians, especially those with disabilities, outside the Market Street station - which is on the Manchester Piccadilly to Buxton line.
High Peak MP Robert Largan has welcomed the news.
He said: "I've been campaigning for improved access to public transport for people with disabilities. I'm really pleased that new lines have now been painted to make the pedestrian path much clearer.
"Well done to the Friends of Whaley Bridge Station and the High Peak & Hope Valley Community Rail Partnership who have campaigned hard on this for many years."