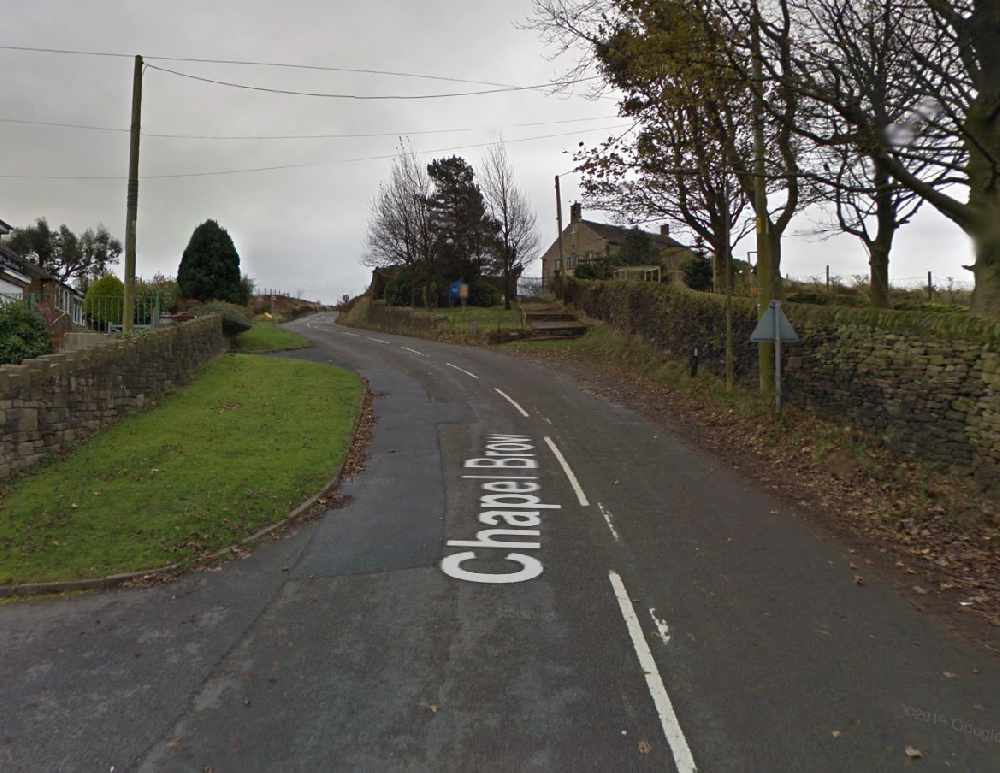 Part of a Charlesworth lane is to be temporarily closed by Derbyshire County Council, say the parish council.
The right hand section of Chapel Brow, looking up the hill at the top entrance to Monks Road, will be shut once the relevant permission has been obtained.
Meanwhile, Charlesworth Parish Council is looking at creating a general information sign at Pinfold - similar to the historical heritage boards around Hadfield and Padfield.
Members will be looking for facts to put on it.