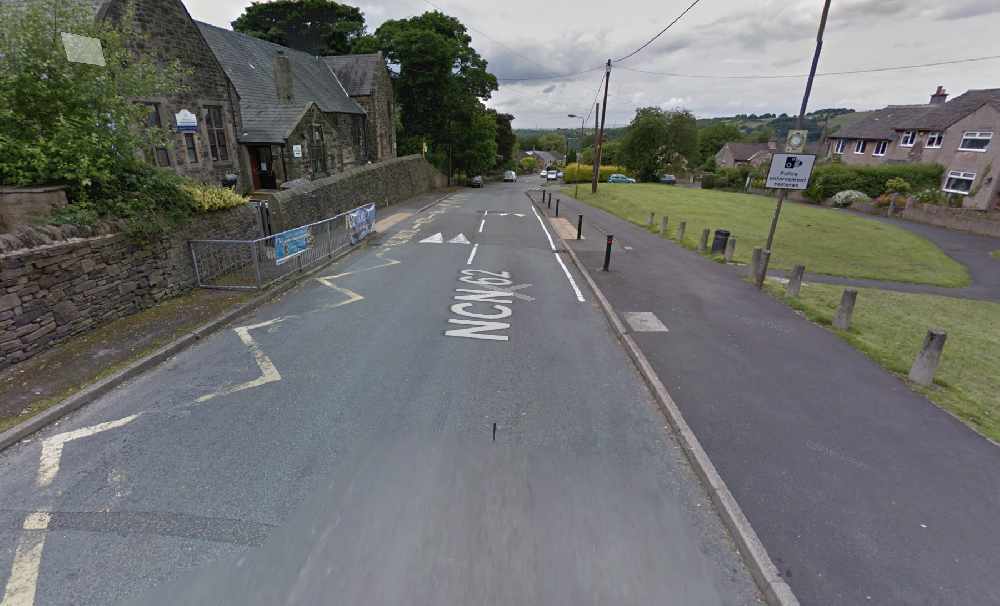 Charlesworth is always short of places to park - but parish councillor Edd Saidu reckons there's a piece of land that could be perfect and it's staring them in the face.
It's opposite the school on Long Lane where the parish council holds its monthly meetings.
The Simmondley councillor says the grassed strip between the road and a row of houses could be used for short stay parking.
Possibilities put forward are for parents dropping their children off at school or visiting nearby shops.