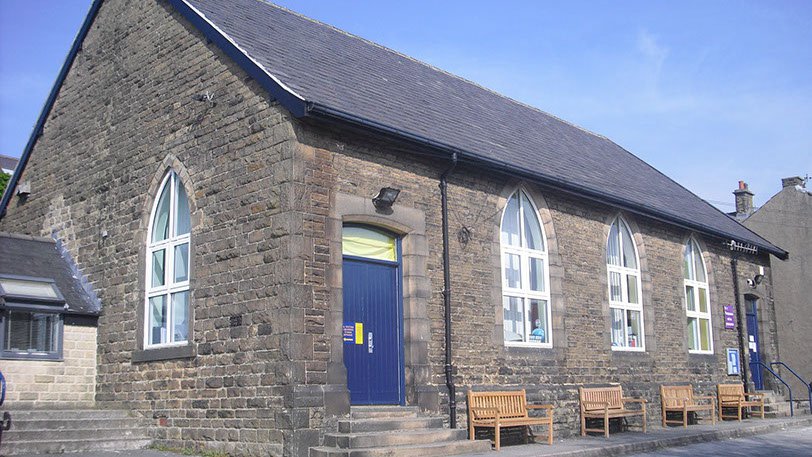 Parking in the roads around Padfield Community Primary School is still said to be an issue.
The school's latest newsletter says it has been 'quite dangerous at times for our families and staff' who are trying their best to keep the road safe.
Driving and reversing up onto kerbs while families are walking past is a particular issue.
There's a reminder not to drive up or down nearby Post Street during the times that children are being dropped off or picked up.
The school says: "We aim to keep the junction with Rhodes Street free so that families can cross safely.
"However, if cars use Post Street, this area is often the only area that cars can pass and so it makes the entrance to school extremely dangerous.
"We always ask parents to park on Platt Street or Padfield Main Road so that the walk to school can be as safe as possible," they added.