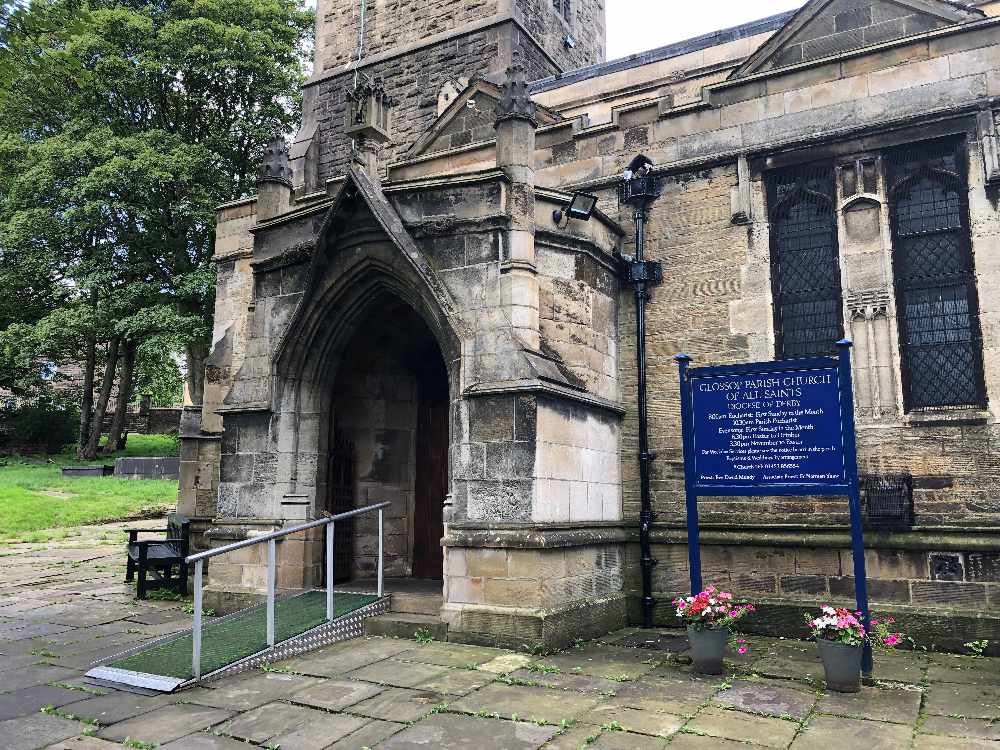 Glossop Parish Church is preparing to hold elections that had been blocked by the Covid-19 lockdown.
A meeting to elect churchwardens and the annual parochial church meeting should have taken place in April.
With the easing of restrictions, the church, in common with other parishes, is now required to hold the election and meeting before the end of next month.
They will now go ahead in the church on Monday, October 12, at 7.30pm.
In preparation for the meetings, the Church Electoral Roll is open for revision until Friday, September 25.
Anyone wishing to be enrolled on the Church Electoral Roll should download and complete the application form on the church website. Information about the two meetings, including nominations for churchwardens and PCC members, is also on the website.