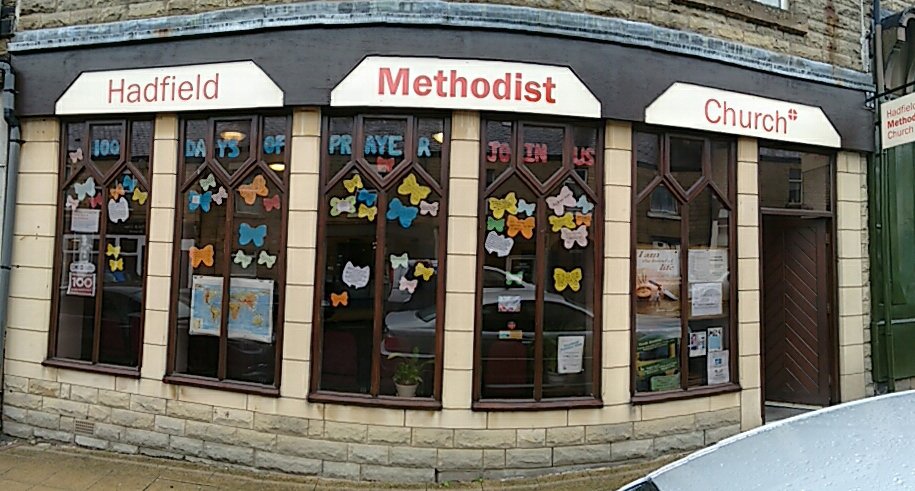 Padfield WI is moving its venue to Hadfield Methodist Church on Station Road.
The first meeting will be on Tuesday (January 14), at 7.30pm, with future meetings on the second Tuesday of each month.
Press secretary Wyn Field said: "We have a very varied programme over the 12 months.
"If you would like to try us out you could come along to these meetings to see how we do things.
"You will be sure of a warm welcome."