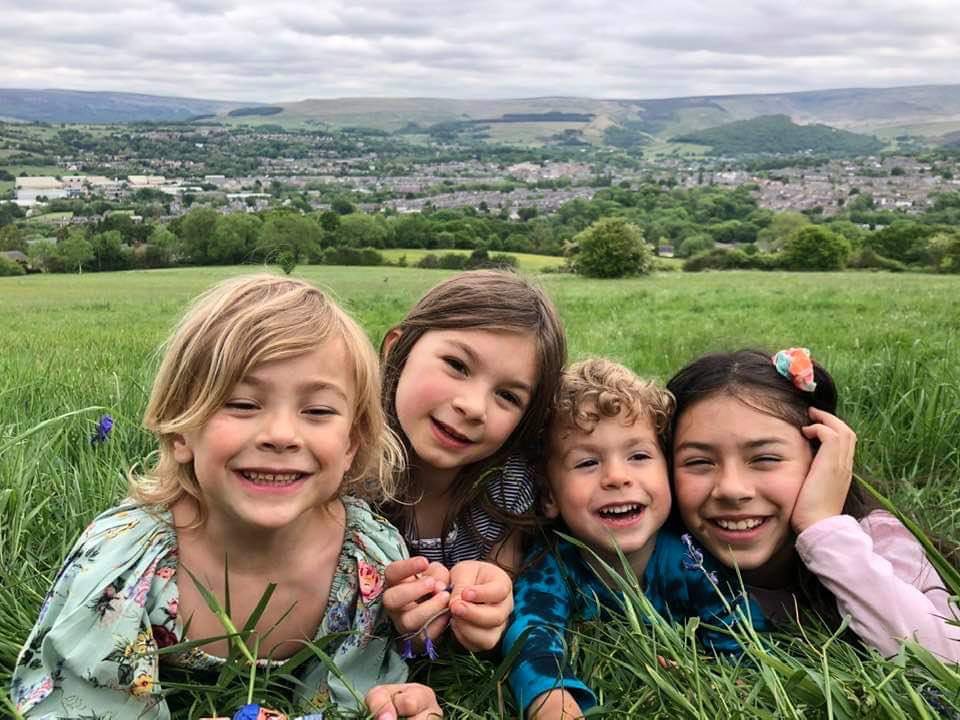 A Glossop business will be running forest-themed foreign language classes for local children this summer. 
Lingotot Glossop has launched a socially distanced Forest School programme to provide youngsters with the chance to continue learning and have fun safely during the summer months.
Marketa Sharrock, who runs Lingotot Glossop, said: "We are so excited to announce the Lingotot Forest School as we start to exit lockdown.
"When allowed and it is safe to do so this summer, we will be running forest themed classes in the open. We can't wait for the chance to see some of our Lingotots in person this summer!
"Please tell your friends and email me at glossop@lingotot.com to put your name on the waiting list."
Children aged 12 and under will be able to join in the fun of learning a new language through songs, stories and play, in a range of natural settings, such as forests, woodland, school fields and parks.
Lingotot say it will be in small groups in the outdoors whilst complying with social distancing measures at all times.
They add: "The extra-curricular clubs are perfect for parents, as well as schools, nurseries and community settings, allowing children to engage in a foreign language from a young age, developing vital skills in a relaxed, natural environment. Lingotot classes can even be used as MFL PPA cover in schools."
Parents, grandparents and carers are also encouraged to attend to share the experience with their children - providing it is safe for them to do so.
Meanwhile, Lingotot Glossop has been offering free online French and Spanish classes for children during the coronavirus pandemic.
The live sessions can be accessed via the platform Zoom and are for children aged between 0 and 12.
To find out more and book on a session, visit www.lingotot.com/centre/glossop. If you have any questions, email glossop@lingotot.com.
Main image:
Children enjoying a Lingotot Forest School session in the past.