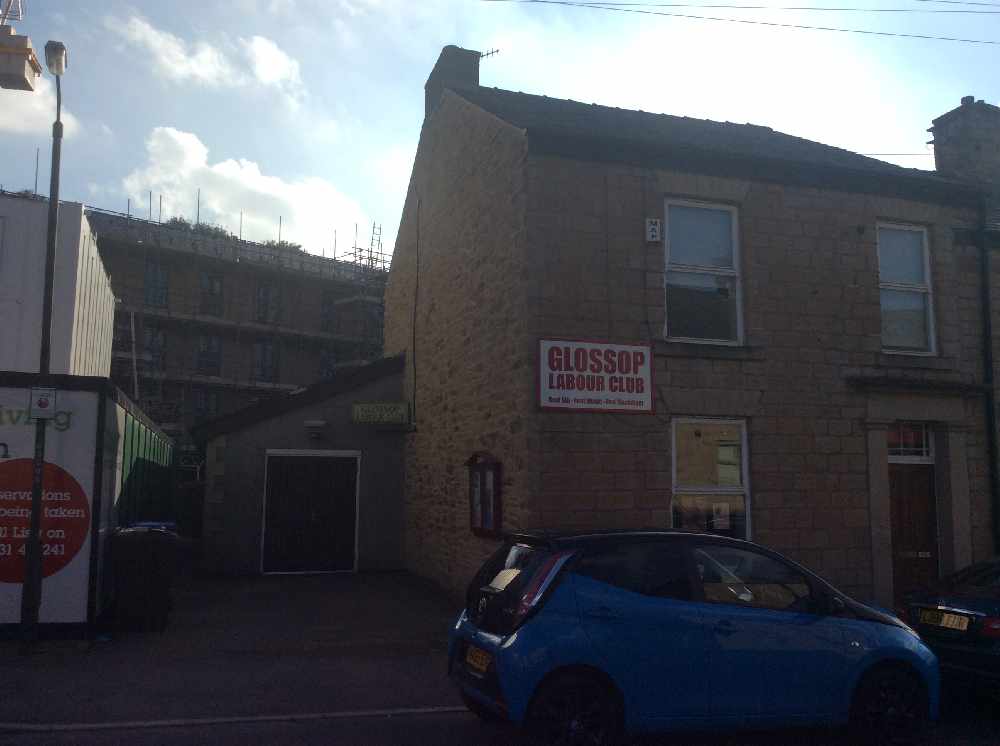 Glossopdale WI members have heard all about a simple phone that acts as a safety device for the elderly or housebound.
Guest speaker Martin Cutbill gave a demonstration of how his company's device works.
Looking like a telephone, it has a large button which needs to be pressed by the customer every day before a certain time.
If not pressed then Alertacall phones the customer and if not answered then the customer's dedicated emergency contacts are alerted.
The next open meeting of Glossopdale WI will be a talk by Lorraine Russell on 'Civil Justice Centre Manchester'.
It's on October 16, at 9.30am at Glossop Labour Club on Chapel Street.