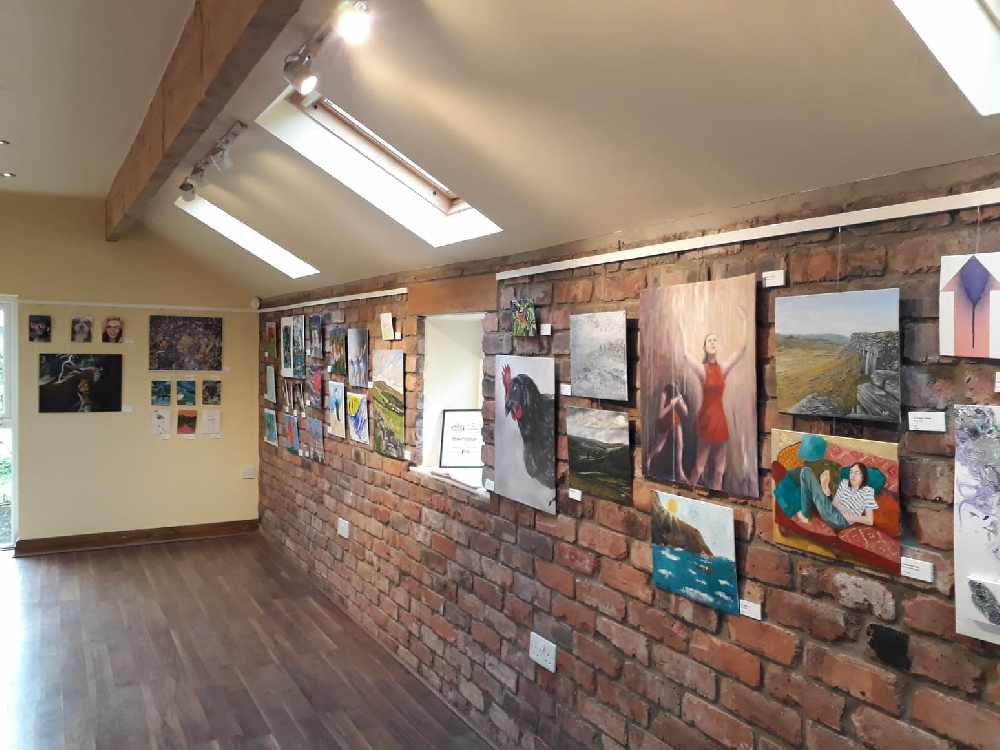 An autumn open art exhibition is currently being staged at a community arts and craft venue in Hadfield.
Tucked away off Station Road is The Craft Barn, which has gone into gallery mode for the exhibition hosted by 'Wall in the Barn'.
Over the past four months, local artists have purchased canvas boards in three sizes and transformed them with every conceivable medium - including oil, pencil, watercolour, textile, digital and photography.
Now, the work of 75 artists - both professional and amateur, and children and adults - is available to view and purchase.
The exhibition opened last Saturday (October 26) and runs until this Saturday (November 2).
It's open from 10am to 3pm on weekdays and 11am to 4pm on Saturday.
Entry is free and everyone is welcome.
Here is some of the art work on show:
'Somewhere Beneath the Sea' by Ruth Elder
'Blue Hat and Chinese Lanterns' by Pauline Wiltshire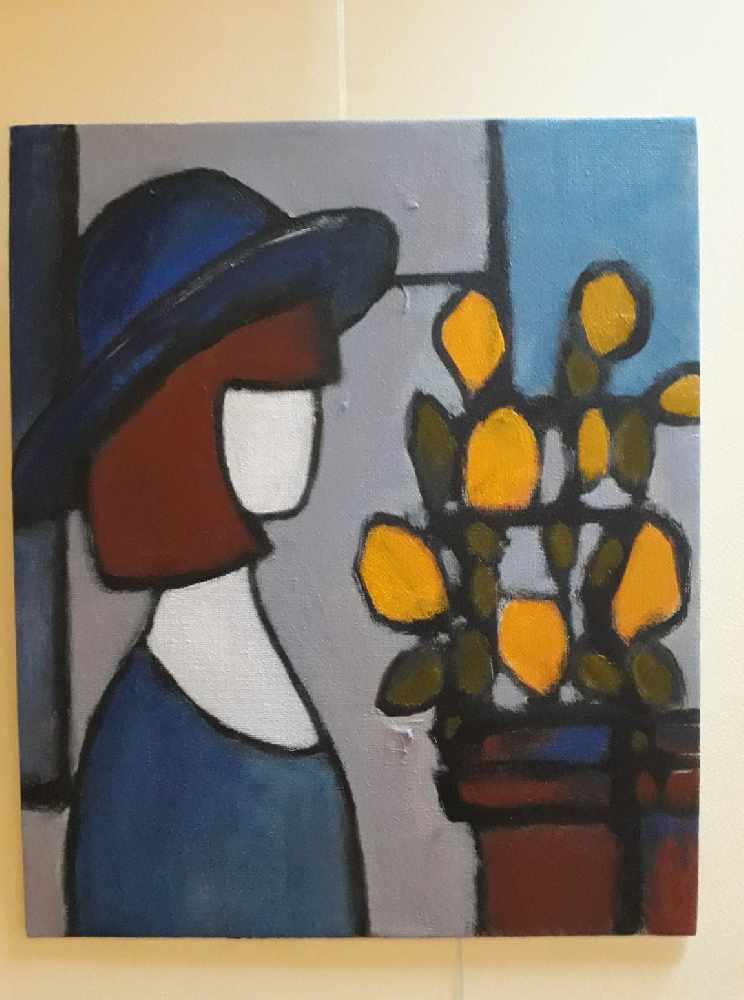 'Crowden Walk' by Gwen Osbaldeston