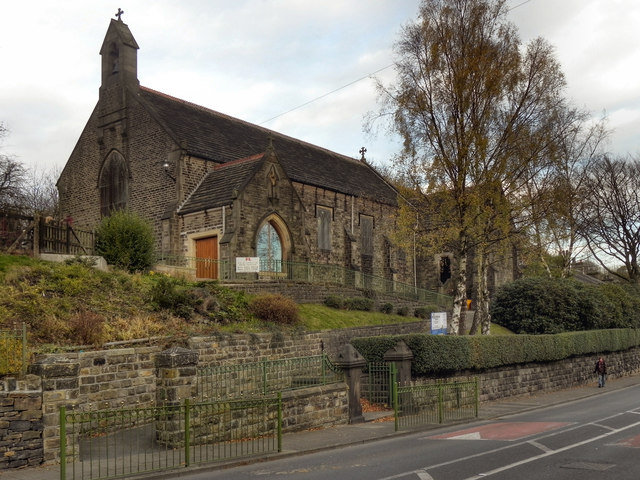 Local actor Mike Brown is giving a charity performance of his one-man show 'Sir Henry Irving and The Bells'.
It takes place at The Magdalene Centre on Mottram Road in Broadbottom this Saturday (February 15) at 7.30pm.
Tickets cost £6 and £3 (full-time students).
It is the true-life story of Henry Irving, the first knight of the theatre, and his life-long obsession with the great classic of Victorian melodrama - 'The Bells'.
'A great show for theatre lovers and for those who enjoy a bit of history and a good laugh' is how it was reviewed at the Buxton Fringe.
The show was a big success at Buxton last year, being picked for a matinee slot by the Theatre Royal, Nottingham, during their Royal Shakespeare Company season in March.
Tickets can be reserved in advance on 01457 865278 (answerphone) or by emailing mandpbrown@protonmail.com or pay on the door.