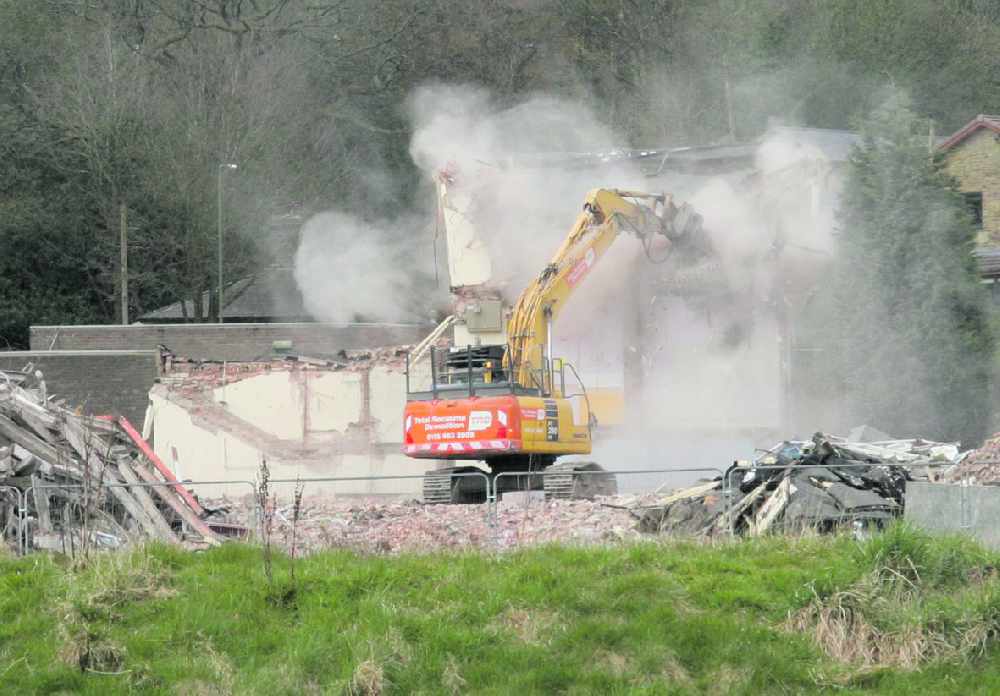 Keen photographer David Reeve is always one of the first to start taking shots when it comes to a demolition.
He captured a series of images when Ferro Alloys' towering chimney was finally toppled a few years ago.
Now David, who lives at Spire Hollin, is capturing the final death throes of another prominent Glossop landmark.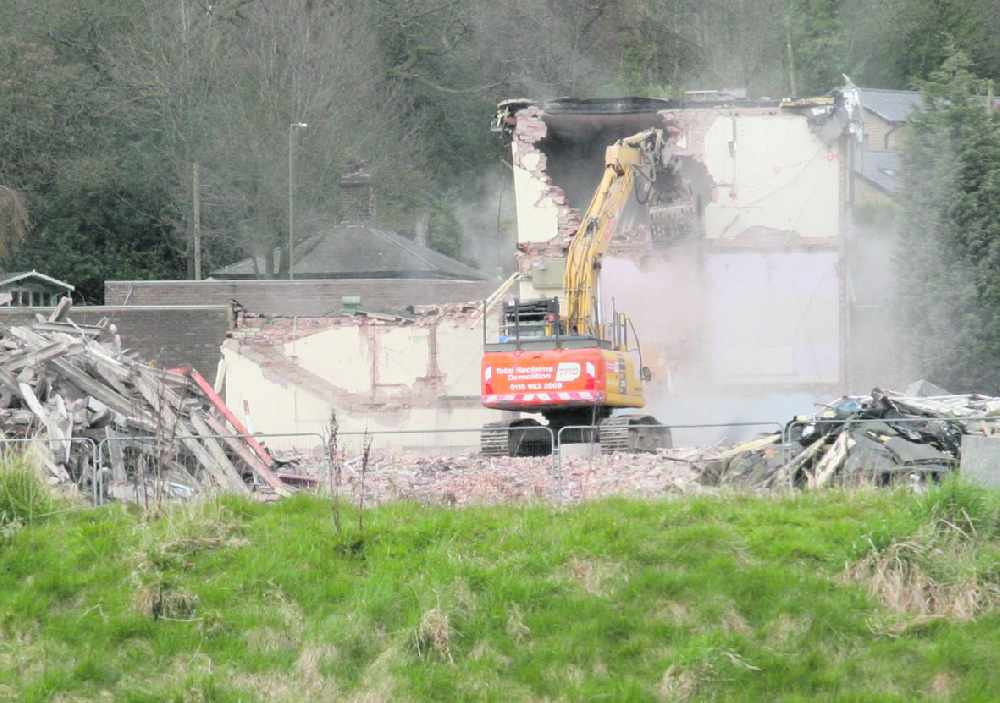 As contractors tore down the latest chunk of the former Glossopdale Community College on Talbot Road, David was on hand to capture a series of shots, of what was a place of education for more than 60 years.