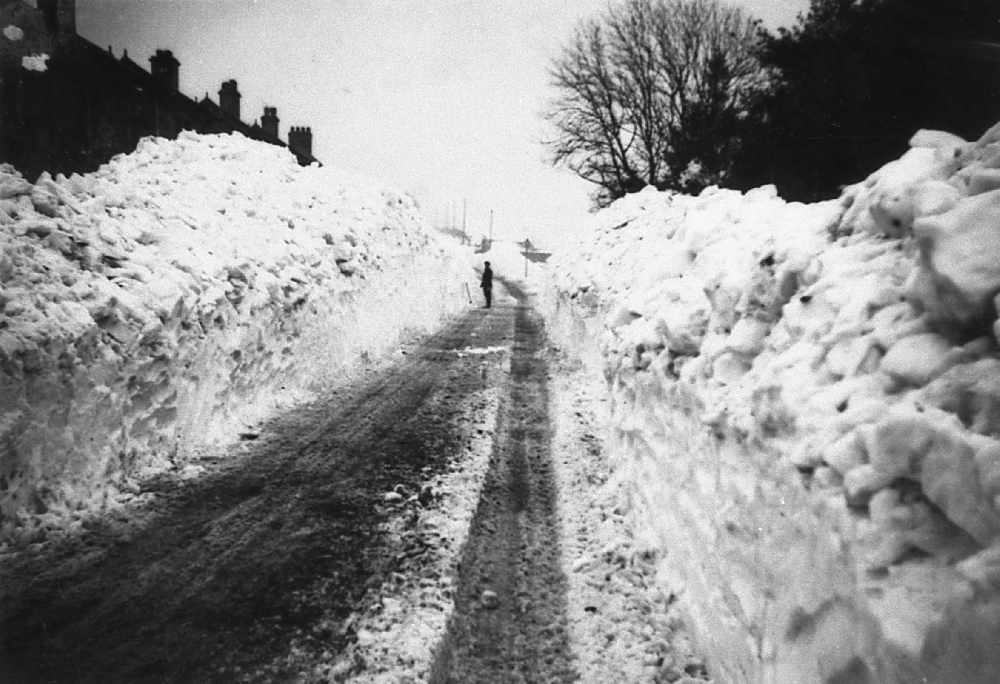 It was 12 months into the Second World War and in Glossopdale a battle was raging - but this particular fight was with nature! 
In the last week of January 1940, Glossop and the villages and hamlets that surrounded it were gripped by some of the worse blizzards in living memory.
They arrived late one night, snow started sweeping in from the east and continuing almost unabated for days on end. In some parts of the borough drifts towered more than 10ft high.
Many people in Old Glossop and in Sheffield Road were trapped in their homes as gale force winds whipped the snow over doors and ground floor windows.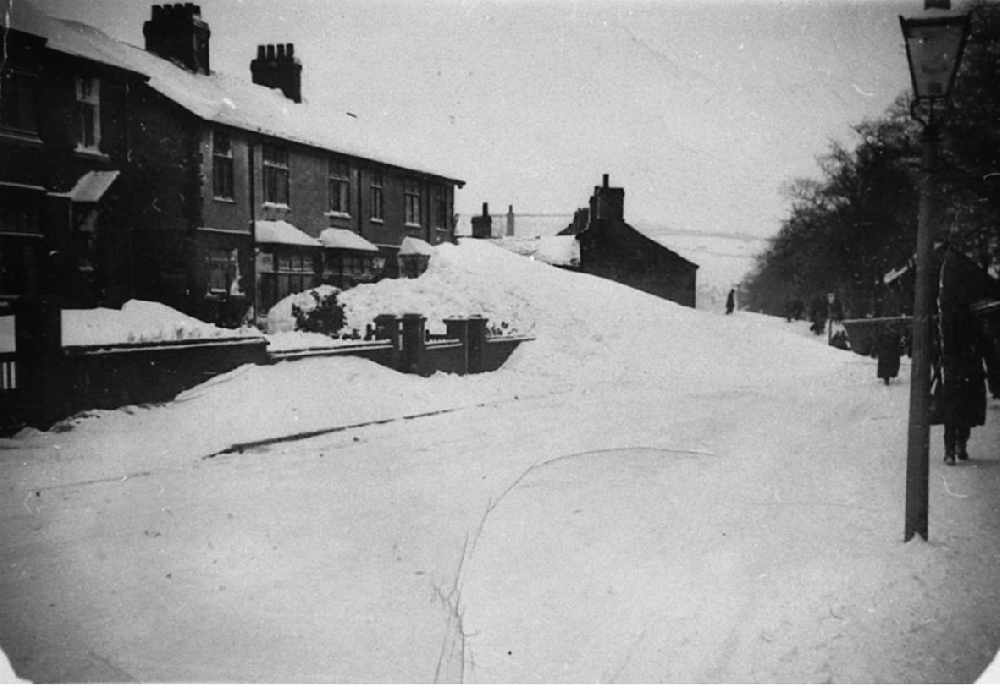 WINTER SCENE: Manor Park Road.
In places drifts reached bedroom windows and residents had to dig their way out.
Isolated communities were cut off and isolated. Even Glossop town centre and the streets that served it were several feet deep in snow which kept on falling.
Paths were cut in some roads and streets so doctors could get through to reach their patients.
Farmers, who delivered milk by horse and cart, hitched the horses to sledges to make sure supplies got through.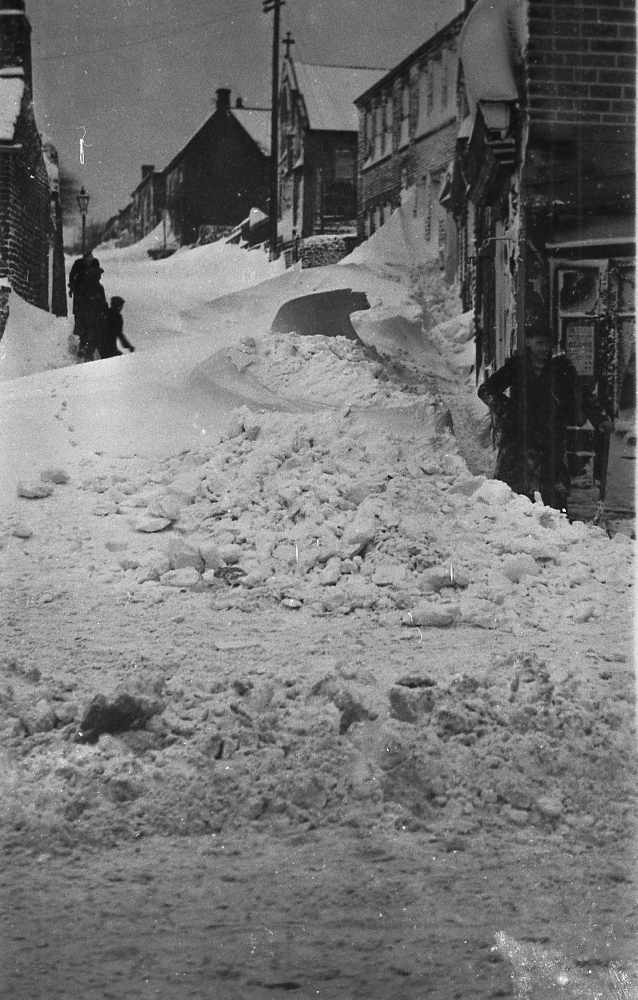 SNOWDRIFT: Ellison Street in 1940.
For Glossopdale, people already worried for the safety of their menfolk fighting the enemy on the land and sea and in the skies, it was another cause for concern.
But they rolled up their sleeves and weathered the storms and waited for life to return to normal.
Which of course it eventually did.
Main image:
PASS: Sheffield Road in the winter of 1940.