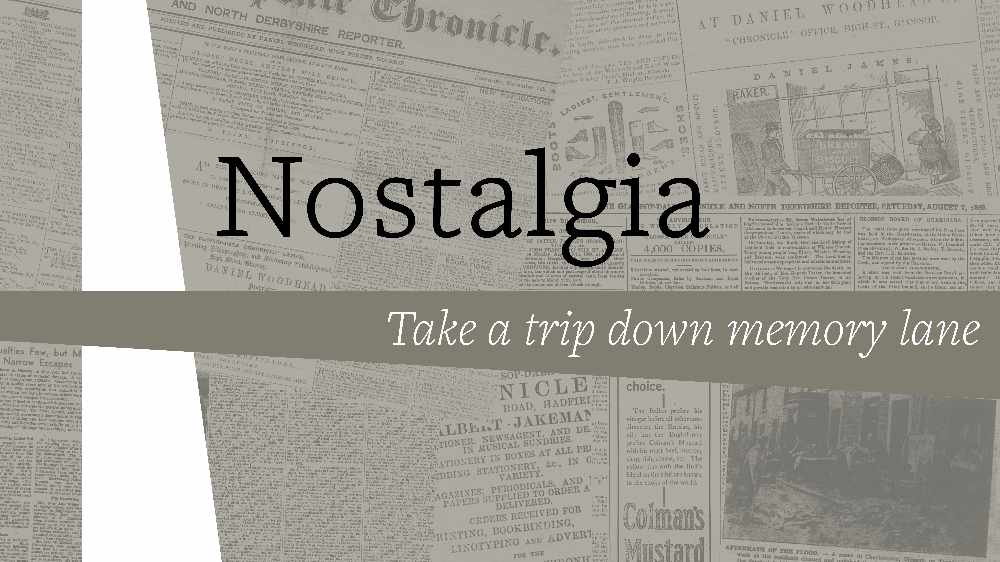 Councils sometimes come up with ideas that seem downright odd - like paying for a team to count its dustbins - but that's what Glossop's did 50 years ago.
It shelled out £150 to employ a team from Buxton Corporation to do the adding up.
They then handed over a further £200 to carry out a works study exercise on refuse collection in Gamesley.
Cllr Gordon Middleton admitted he was baffled and asked a town council meeting: "Is there no one in the (Glossop) town hall capable of counting dustbins?"
The works study seemed to be a blatant 'time and motion' exercise and Cllr Middleton, who represented the Ratepayers' Party, said it would not go down well with the dustbin men.
He said: "If there is one thing that these men are suspicious about it is the person who goes around in a white collar meddling and telling them how to do their job.
"It is a waste of time and money and will not be welcomed by the refuse men themselves."
Other councillors, however, thought the idea was a good one and in the long run would benefit the refuse collectors.
Certain areas it seemed had more bins than others, all the town council wanted was to create a fairer system for all, with everyone getting a rate that depended on the amount of bins they emptied.
The scheme went ahead and hopefully everyone ended up happy.
Although paying a neighbouring authority to count your bins does appear bit strange.
Another oddity councils had in the 1960s and 70s was the lavish ceremonies for formally opening new sewage works.
The Mayor, councillors and officials would be invited to tour the plant to view the entire operation.
Reporters and photographers would cover the event and then, possibly with a certain niff in their nostrils, everyone would go off for a lavish meal with drinks at a nearby pub or restaurant.