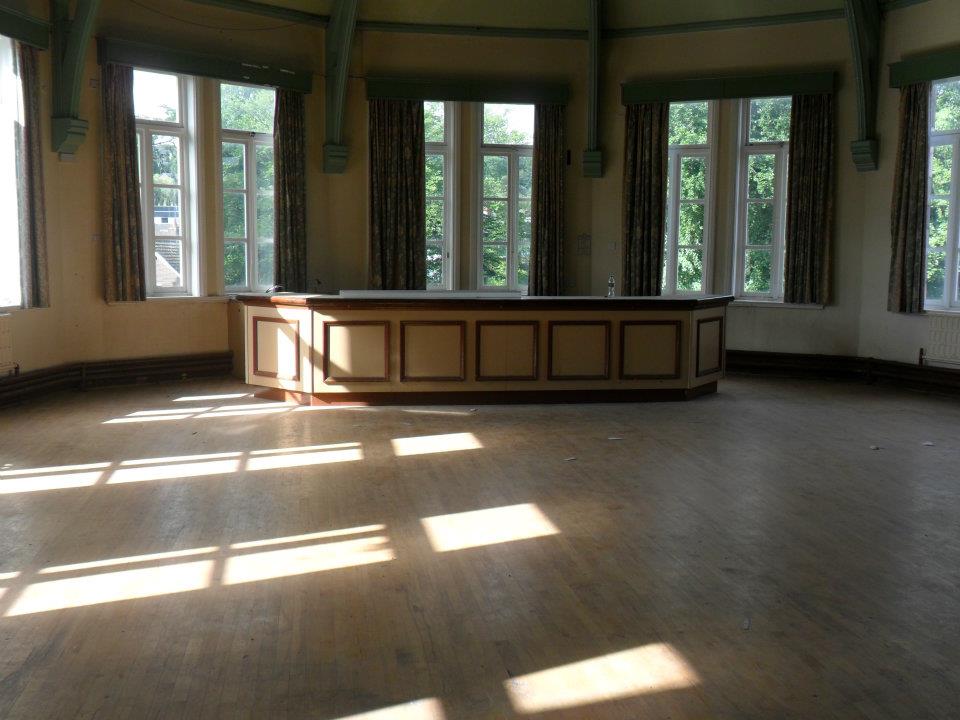 Glossop's Victoria Hall has come a long way since two wealthy mill owners decided that they wanted to create a lasting tribute to Queen Victoria in her Golden Jubilee year.
That was in 1886 when Herbert Rhodes of Mersey Mills announced his intention to give £2,000 towards building a 'public building and free library.'
Captain Edward Partington of Turn Lee Mills subsequently offered a similar amount.
Two years later, after much discussion over a 'suitable site' for it and a need for more money, the Victoria Hall was opened in Talbot Street... as a free library and a public building and that's how it stayed until quite recently.
The ground floor was used by Derbyshire County Council as a library, the lower ground floor - once the home of the Millennium Cellar youth project - for storage and the first floor for a variety of uses.
Glossop Grammar School and Glossop Operatic and Dramatic Society staged musicals and operas.
There were also dances, concerts, fashion shows and other community events.
Then came the day when the impressive building with its bell tower began to show its age and costly repairs and improvements were required if it was to continue as a public building.
DCC built a new library, the building suddenly became empty, its future uncertain.
Fast forward to more recent times and the still impressive building is now the Victoria Arts Centre.
The ground floor is a spacious light and airy community space that has, in a comparatively short time, held musical events, meetings and exhibitions.
The first floor is still out of bounds because of its condition, but could one day be an auditorium, seating 250 people with partly retractable seating to maximise the flexibility of its floor space with a performance space for theatre, music, dance, comedy and film for both professional companies and amateur organisations.
While back on the ground and lower-ground floors would be a box office and front of house facilities; a café; a place for Glossop Heritage Trust to hold static display facilities; art exhibition space; facilities for workshops and meetings; dressing rooms, storage facilities and other backstage facilities.
Herbert and Edward would surely have approved.
Main image:
An image of the upper floor of Victoria Hall back in 2011. Photo: Councillor Ed Siddall