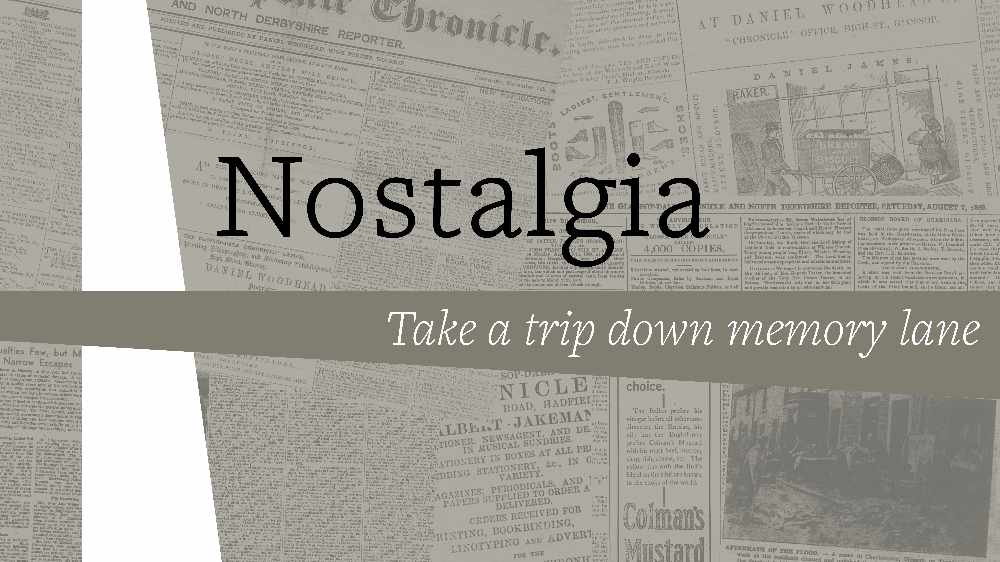 Psychic investigators were said to be standing by to probe a remote Glossop moor after a walker's spine chilling confrontation with a 'man with no face'.
In the winter of 1997, walker Philip Kinsey claimed he had the numbing experience while searching for the remains of an aircraft that crashed on Bleaklow decades earlier.
Philip's quest was for a Blenheim bomber that plunged onto Sykes Moor in 1939.
His encounter with the unexplained came when the moor was shrouded with must and it was difficult to see too far ahead.
Phillip, then 33 and a keen walker and photographer, said at the time: "I was crossing a stile at Wildboar Clough and suddenly had the sensation that someone or thing was walking behind me."
He looked round but never expected what loomed out in front of him.
Explained Philip: "There was this man, small and squat, no more than five feet tall.
"He had thick, black matted hair and was wearing what appeared to be blue trousers.
"But where his face should have been was bluey-white and kind of shapeless."
Philip, who lived in Brinnington, admitted he staggered back to the stile.
When he looked again whatever he had seen had disappeared.
The mist was clearing, suddenly Philip could see quite a distance, but there was no sign of whatever had been there and chillingly there was no place to hide.
Philip was loathe to admit that what he saw was a ghost or anything supernatural, even though he was in the middle of a moor that was said at the time to be haunted by the ghosts of several young airmen killed when their planes crashed on Bleaklow in the 1940s.
Philip added: "I can't remember what he had on top, but the clothes were the type climbers wore in the 1950s."
A hill walker, who asked not to be named, said: "I am often up there and I have seen nothing, but I know people who say there is definitely a presence.
"They feel it could be haunted."
As for the Blenheim?
The walker said: "The airmen did receive terrible head injuries.....and airmen of that time did wear overalls."
Psychic investigators did investigate, but as far as we know, nothing was discovered.
Was the moor holding onto its secrets, or are there no secrets to hide?