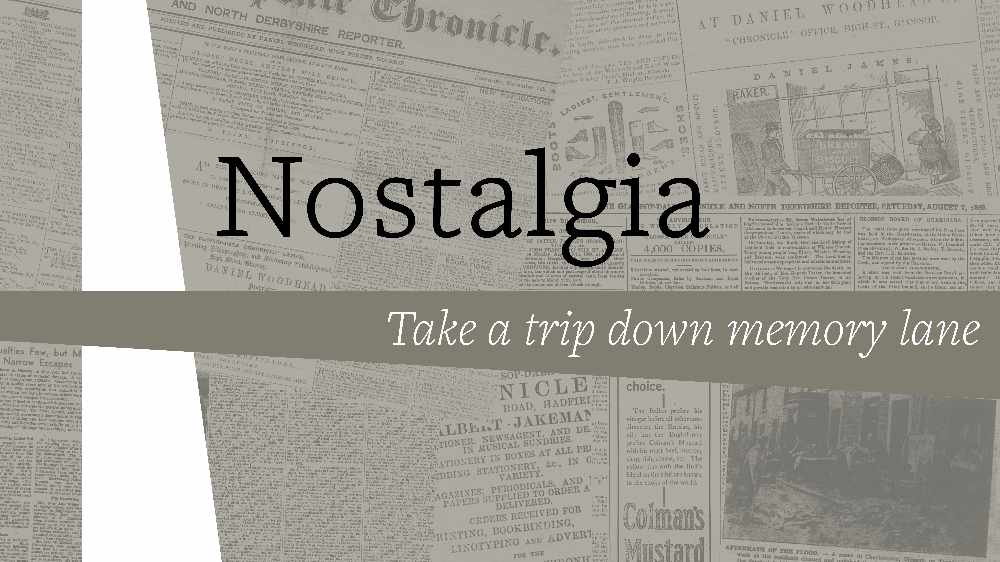 A former air raid siren that summoned Glossop firefighters to an  emergency was wailing for the last time 50 years ago.
Long before crew members were equipped with personal radios it was the only way of telling them they were needed.
The 999 calls would come into the fire station, which in the 'old days' was next to the police station on Ellison Street.
If the emergency was thought to be big enough the siren would sound by someone turning a handle and cranking the machine up.
The sound was so loud that it could be heard all over Glossopdale and probably even further.
A firefighter at home or at work would drop what they were doing and hot foot it to the fire station.
There was one man who was a painter and decorator who was working on a shop front in Glossop town centre who left his brushes, paints and ladders on the pavement and rushed to the fire station to swap his white overalls for a uniform.
All that came to an end in the autumn of 1970 when Derbyshire Fire and Rescue Service went a little more high tech.
Individual bleepers replaced the rather eerie and somewhat frightening sound of the siren and older people were happy to get rid of it.
It was a relic of the past and a reminder of the Second World War.
The high pitch sound was set off when enemy planes were flying high over Glossop on bombing raids on Manchester,
A warning sign urging people to rush to the nearest air raid shelter.