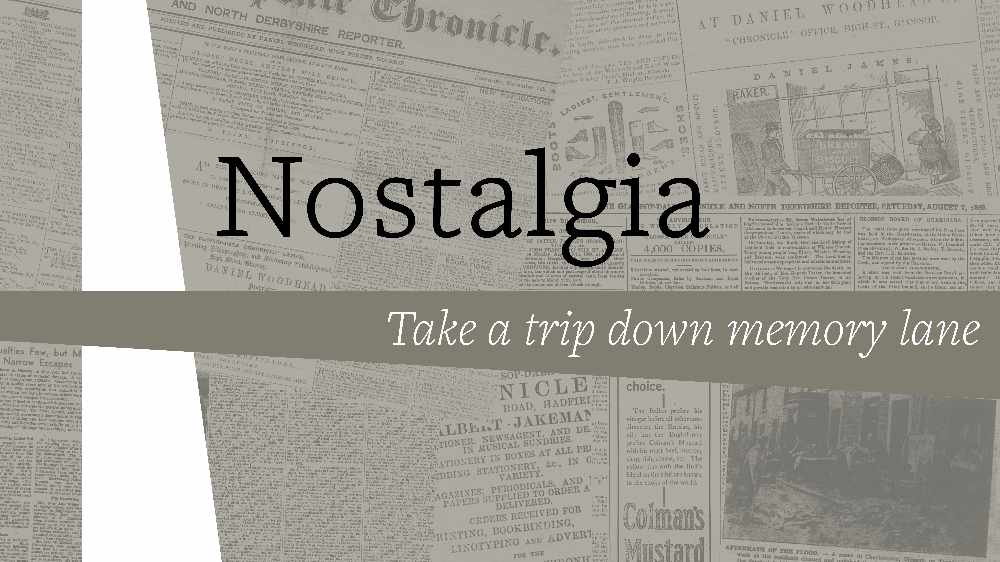 A mysterious sighting in the spring of 1997 had around 100 police and mountain rescuers searching the Snake Pass moors.
Eye-witnesses claimed to have seen a light aircraft flying over Stocksbridge and disappearing in a plume of smoke eight miles from Glossop on Hope Woodlands.
After a gamekeeper heard an explosion, police made a painstaking search, joined by mountain rescue personnel and Search and Rescue Association dogs.
The hunt for the plane, which was believed to have been a Cessna, continued throughout the night.
At first light a helicopter from RAF Leaconfield was brought in and sensitive heat-seeking equipment was deployed to scour the moors.
Phil Shaw, the Glossop Mountain Rescue Team's spokesman, said: "We searched an area from Langsett to the Woodhead Pass, the helicopter flew over the Derwent Valley covering 40 square miles but still nothing was found."
To make the mystery complete the Civil Aviation Authority said they had no record of any aircraft in the area at the time.
Private airfields told the Chronicle that none of their planes were missing.
Ron Collier, from Glossop, who had written books on the number of aircraft that had crashed on the Bleaklow and Woodhead moors, was sceptical that there had ever been plane at all
He put the sighting down to a 'figment of someone's imagination' and Ron knew what could have caused the explosion that triggered the search.
Soldiers preparing for the Second World War trained on the moors and live hand grenades were used.
At the time of the 'sighting' and the subsequent 'explosion', gamekeepers were burning bracken off the grouse moors to stimulate the growth of heather.
Did it set off an unexploded grenade that had been lying there dormant for more than 50 years? No one knows.