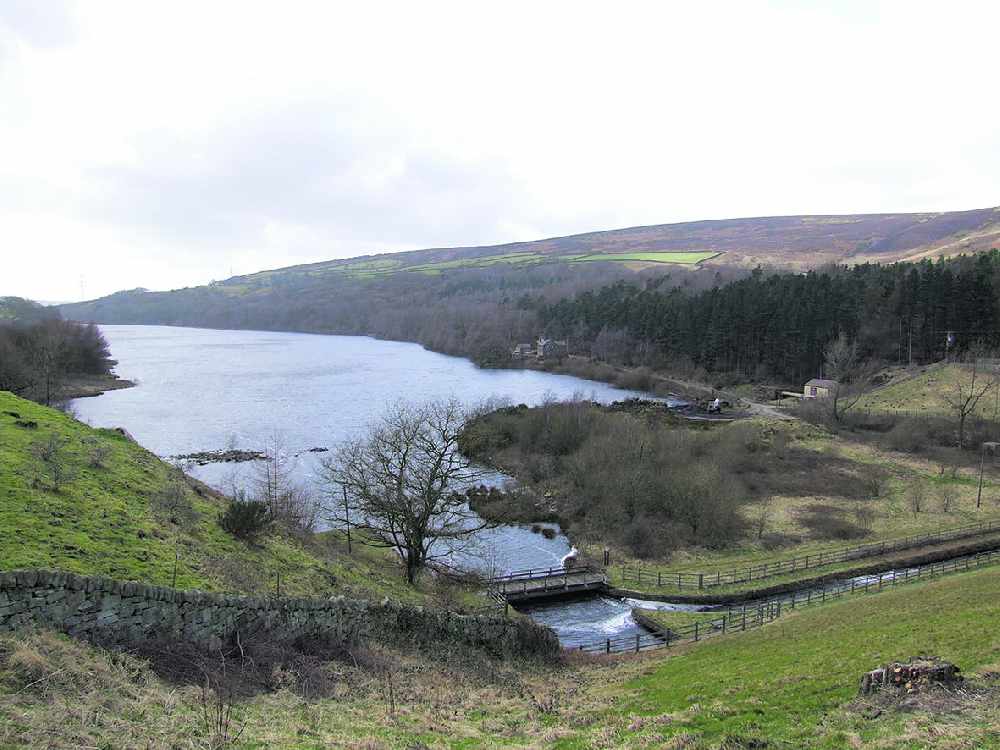 When saucer like depressions began to emerge in the mud of a Tintwistle reservoir, some people started to put two and two together.
It was the mid-1990s and the old story of the 'Longdendale Lights' was suddenly making the news again.
For as long as anyone could remember there had been reports if mysterious globes of light in the skies over Woodhead.
They were unexplained, although most people put the phenomenon down to aircraft on the flightpath to Manchester airport.
Other theories suggested the planet Venus, others headlights of cars suddenly reaching the summit of Woodhead Pass.
But there were others who were convinced that they were UFOs - Unidentified Flying Objects.
When circles appeared at Vale House, which was running dry in the autumn of 1996, they were convinced they had been made by flying saucers landing.
Tony Dodd, from Skipton, who was one of the country's top UFO investigators, studied Chronicle pictures of the depressions and planned to investigate.
He said there had been many reports of UFOs in the north of England, many close to reservoirs.
He threw another interesting 'fact' into the mix when he claimed some were logged near television masts.
With the Holme Moss transmitter not too far away, the flying saucer claim was gaining momentum.
Then all at once the mystery was solved when a local historian said the depressions were simply the remains of the chimneys of Vale House Mill that had been demolished decades earlier.
During droughts the water levels dropped and the round remains of the old chimneys would re-appear.
Main image:
VALE VIEW: Vale House Valley was once home to Vale House Mill, now it is the site of Vale House Reservoir.