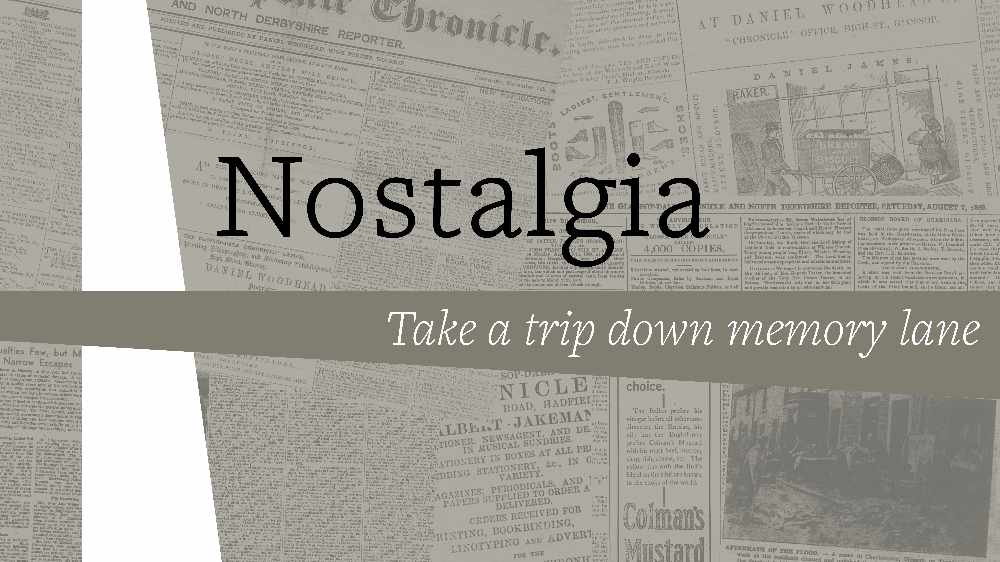 Glossop Trades Council was a force to be reckoned with in the 1960s and 70s.
It had a reputation for getting things done, even though it had absolutely no powers worth speaking about.
The council was made up of delegates from trades unions whose members worked in Glossopdale.
Boilermakers, woodworkers, local government employees, train drivers, engineering workers and staff from many more trade unions, all sent their representatives to the once a month meetings in Glossop Labour Club.
Trades union matters were rarely discussed, it was all about local issues and concerns. If roads needed repairing, bus fares were going up, rubbish was being dumped, trains were running late, then delegates raised them.
The secretary then sent a strongly worded letter to whoever was responsible demanding 'immediate action.'
Although it is hard to believe, it brought results.
The Chronicle had a reporter at every meeting and they produced a regular flow of stories as we reported how a small number of local people with a united purpose had achieved big results.