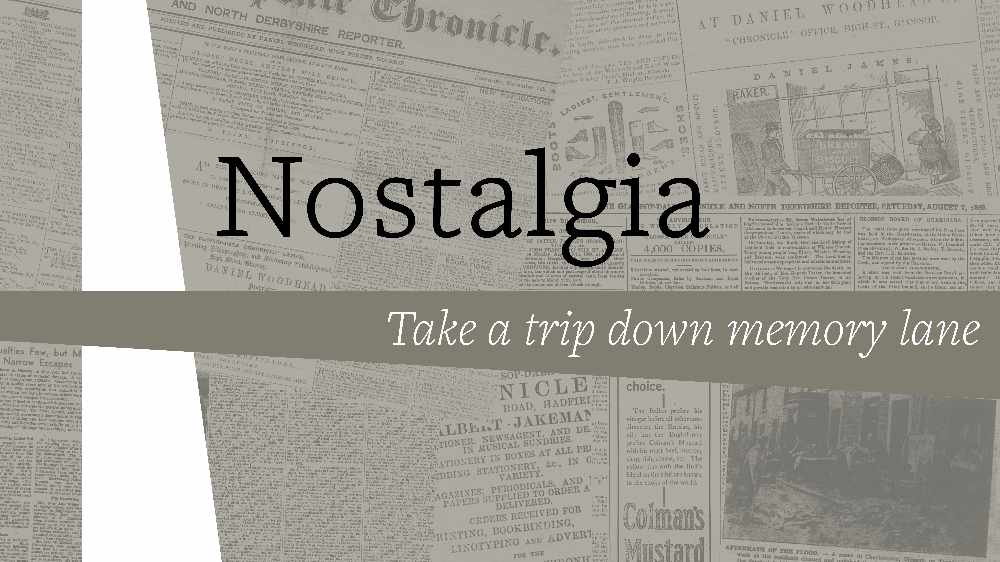 Seventy-five years ago, a man who was once the Prime Minister of Kenya and went on to become his newly independent country's first president was giving a talk at a town centre café in Glossop.
In January 1946, the Chronicle carried a front page advertisement telling readers that Jomo Kenyatta would be speaking at Lord's Café on High Street West on 'The African's Way of Life.'
It was being organised the by Glossop branch of the Workers' Educational Association and it appears that it wasn't simply a one-off appearance by the future African statesman.
The advert said Mr Kenyatta would be giving classes on three afternoons, also at the cafe.
For those who wanted a little lighter entertainment there were always dances at the Victoria Hall, or a night at 'the pictures'.
One at the 'Vic' also included a whist drive with prizes for the winners.
Glossop's renowned Regent Band was also playing at a 'Jive Night' at the Marina Ballroom.
While cinema-goers had their choice of more than 10 picture palaces in Glossop and what we now know as Tameside.
Films on offer in the first two weeks of January 1946, included: Mr Skeffington, A Bell For Adano and Blonde Ransom.
Two films also had intriguing titles - Bring On The Girls and The Affairs Of Susan.
The Empire on High Street West however was going for more high-brow audiences.
Running for six days was Henry V starring Laurence Olivier, Robert Newton and Renee Asherton.