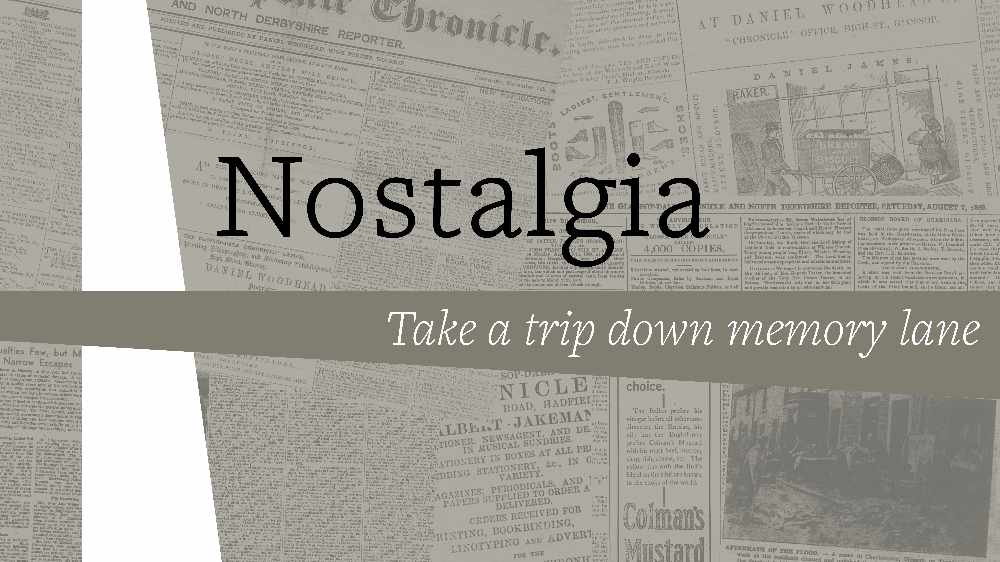 What do you do if the Government of the day advises councils up and down the country to sell some of its housing stock if tenants want to buy them?
Particularly if you are Glossop Town Council and have 300 people on their waiting list?
That was the problem facing councillors when they had to make a decision in the summer of 1970.
Opinions, as expected, were divided.
Some councillors were against selling social housing with so many people needing a home.
Others felt tenants had the right to buy a property that they had been paying rent on for a number of years.
They finally decided on a 14-5 majority to invite applications from tenants who wanted to buy.