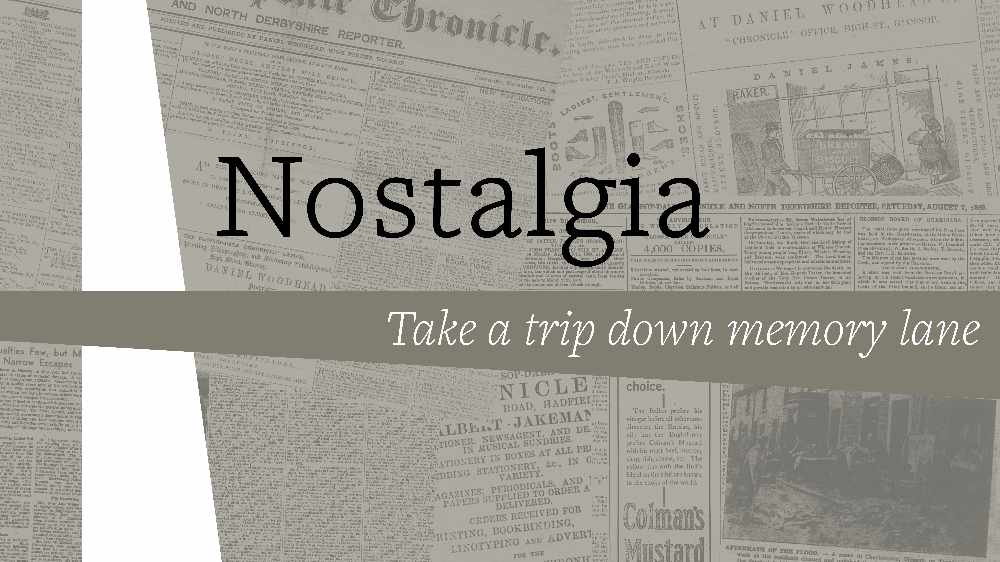 Glossop town centre is certainly not short of pedestrian crossings now, but 50 years ago there wasn't a single one.
So when the town council announced in the summer of 1970 that one was coming to High Street West, locals were delighted.
However all was not what it seemed as no money had been put aside to provide the crossing.
When the news was announced Cllr Jefferson was livid.
He told a council meeting: "It seems like the old, old story.
"It has been delayed yet again, even though we have permission to put it there."
Mayor Cllr Jim Goddard, quick to jump to the council's defence, said: "It is not. We only have a certain amount of money and labour, all of us here are concerned about the amount of traffic.
"We all want to make life easier for those who go down the street to do their shopping."
Money, however, was the reason.
The council had to ask Derbyshire County Council to improve the road surface on either side of the proposed crossing.
DCC agreed, but the £500 cost would have to be paid by the town council.
No provision for such an amount had gone into the council budget so the finance committee had to agree the amount.
Months later, cash secured, Glossop got its first crossing and just look at the number now.