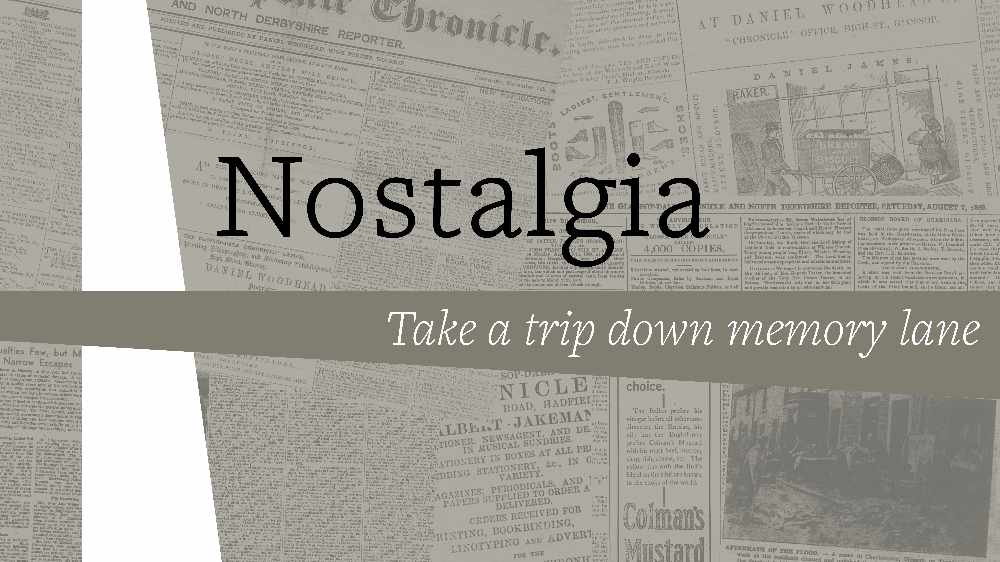 Specialist equipment to stop the power supply crashing at Union Carbide during heavy storms paid off.
The electricity at the Old Glossop firm kept flowing.
There were no black-outs in Glossop either, for the beauty of the equipment was that it protected the immediate area.
It had the perfect test in 1970 when a summer storm engulfed Glossopdale.
Both overhead power lines into Glossop were damaged which, before the machinery was installed, would have blacked out the whole of Glossop and the surrounding villages.
This time, apart from a few seconds while an alternative supply kicked in, there was no disruption. Power surged into Glossop again and normal services were restored.