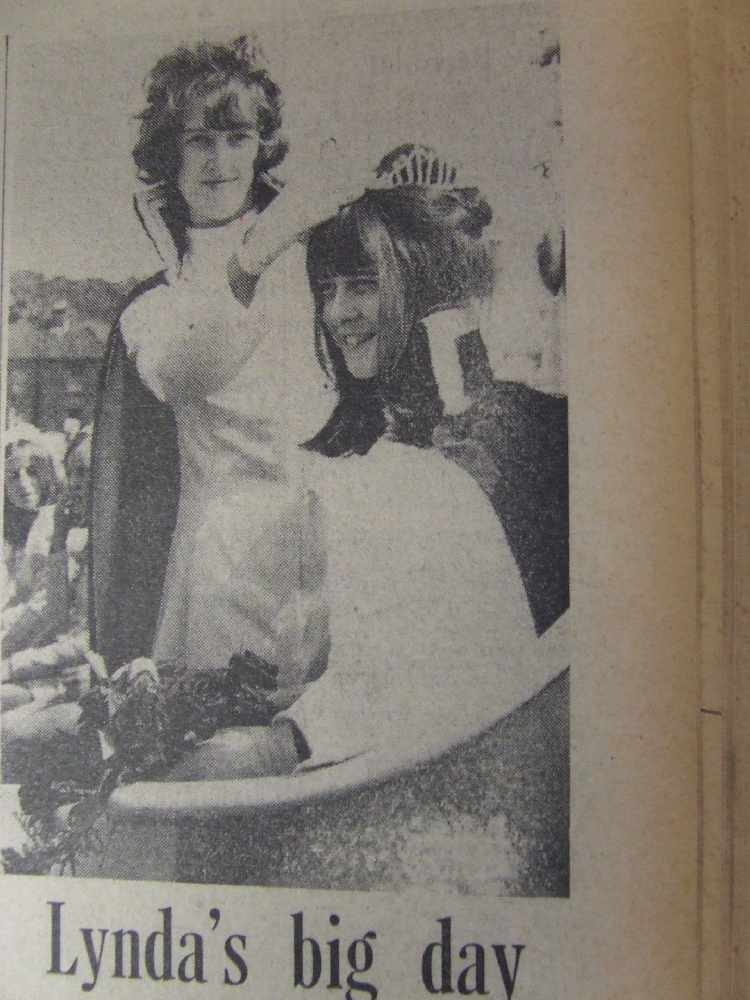 Memories are starting to flood back for Lynda Howe, who, 50 years ago, was hearing she had just been picked as Hadfield St Andrew's Church's next rose queen.
Then known as Lynda Bamford, the 13-year-old from Bankbottom was looking forward to the day in June 1970, when she would be crowned by retiring queen Aileen Gregory.
Lynda, now Mrs Howe and living close to her family in South Wales, attended Glossop School.
Mrs M Repton, wife of the Bishop of Repton, said of Lynda: "As well as being a pretty girl she plays a big part.
"She is a member of the Sunday school and Guides and helps to run the Brownies."