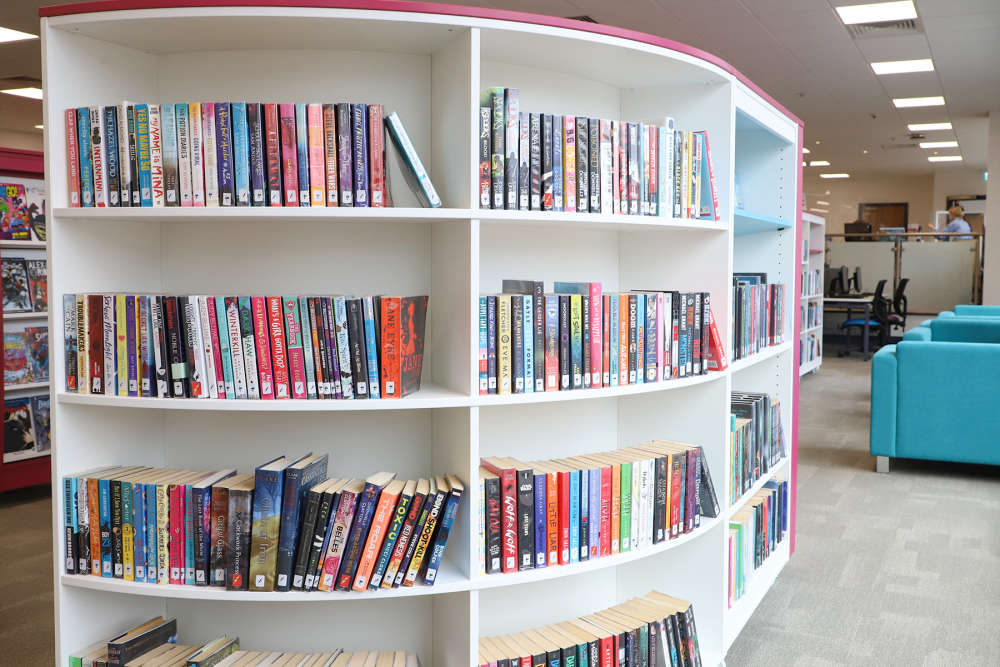 Derbyshire County Council's leader has pledged to keep all libraries open after it was revealed at a meeting that four High Peak libraries were among 14 at risk of closure, or only being open one day a week and not being given any new books.
A DCC meeting last Wednesday (23 February) was told that after years without any community interest in taking on a range of authority-owned libraries, the risk of closure remained.
Four years ago, the county council announced plans to pass 20 of the least used libraries out of the 45 it owns and runs would be passed over to community groups in a bid to save £1.6 million.
The council asked groups to come forward, but so far only one library – in Woodville, South Derbyshire – has been passed over and only five more have retained expressions of interest and/or business cases.
This leaves 14 libraries in limbo - which includes Hadfield, Gamesley, Hayfield and Whaley Bridge in the High Peak.
It led to criticism from Glossop Chronicle readers on our Facebook page, with many stating that libraries provide vital services which require professional trained staff to run.
Councillor Barry Lewis has since responded to claims that some council-run libraries may close due to communities not coming forward to volunteer to run them by stating that 'no libraries will close on my watch'.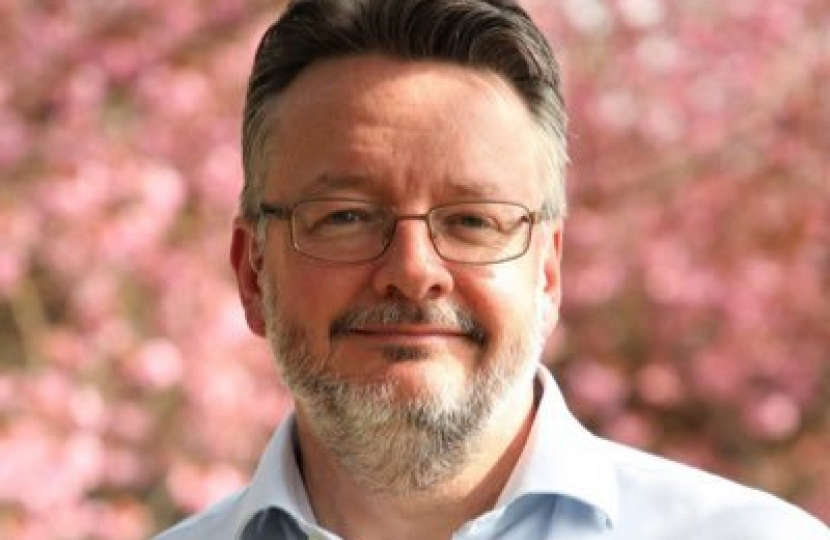 Derbyshire County Council leader Councillor Barry Lewis
Cllr Lewis, who is also Cabinet Member for Strategic Leadership, Culture, Tourism and Climate Change, said: "We agreed in 2018 that 20 out of our 45 libraries should be transferred to community management and also to look at alternative ways of delivering the mobile library service as this was the best way to ensure the services could continue and thrive and keep all library branches open across the county.
"We have been working hard to engage with communities, groups and volunteers and have already had one successful transfer, with five more in the pipeline.
"Although the process was paused due to the pandemic, it is very much up and running again and we are appealing to communities to run the remaining 14 libraries.
"Our libraries are strong community assets with a wide range of uses and benefits and are highly valued by the council and the people who use them.
"The first group to take over a library in Woodville have already increased opening hours and we see this as a very positive step which could be replicated elsewhere.
"We have to ensure we are using our resources as effectively and efficiently as possible, and this is the best way forward to ensure a countywide service is maintained, which can offer huge benefits to local communities and more tailored services to meet local needs."
Councillor Lewis added: "If in the future there is no take up by communities in some areas we will have to take a fresh look at our 'Libraries for Derbyshire' plan and consider different ways of delivering the service, but people can be assured that closures are not an option we will be considering."
To find out more about Libraries for Derbyshire and get more information about running a community library, people should go to www.derbyshire.gov.uk/librariesforderbyshire
Read more from the Glossop Chronicle
Click here for more of the latest news
Click here to read the latest edition of the paper online
Click here to find out where you can pick up a copy of the paper