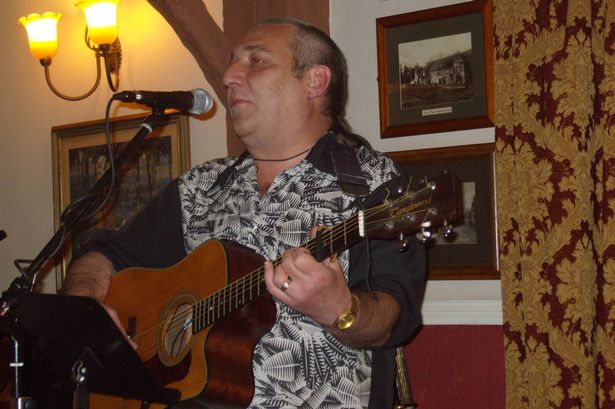 The main act on this month's Folk Train will need no introduction to regular audiences. 
One of their most established performers, Geoff Higginbottom is well known on folk circuits.
There will be local and traditional folk music, with a smattering of popular music thrown in for good measure.
The next Manchester to Glossop Folk Train will depart from Piccadilly station at 7.03pm on Thursday, February 27.
Geoff will then perform at Glossop Labour Club, before returning to Piccadilly on the train that leaves Glossop at 9.52pm.
Promoted by Friends of Glossop Station, the Folk Trains are organised by The High Peak and Hope Valley Community Rail Partnership.