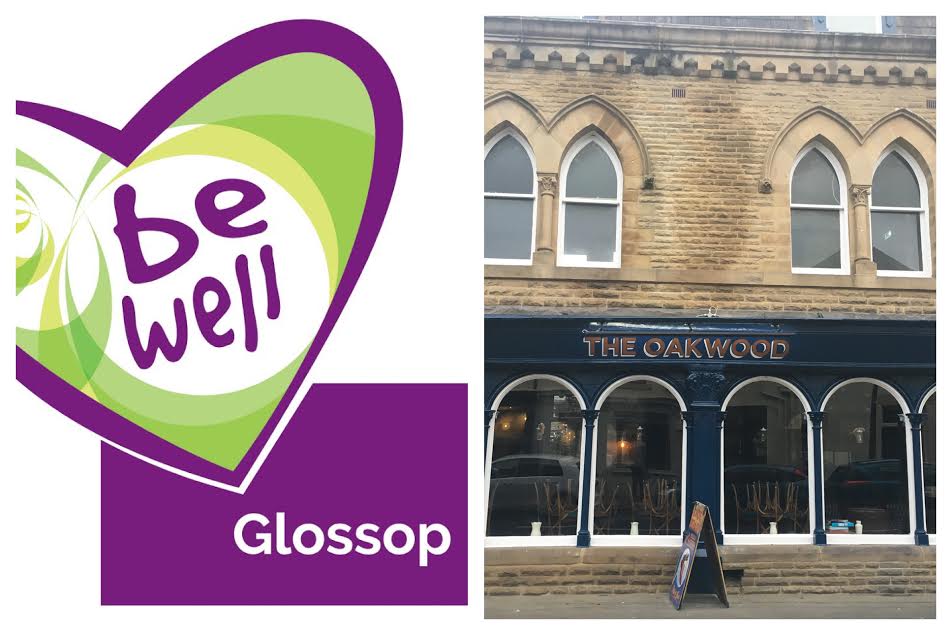 There will be a bumper New Year edition for Be Well's first quiz of 2020, which is at The Oakwood pub in Glossop on Wednesday 15 January.
The fun-filled quiz is held every third Wednesday each month at the George Street venue.
The first question will be asked at around 7.45pm on the night, but participants are advised to get there early to ensure they grab a table.
Teams of up to five players are accepted, at the cost of £1 per player to enter, and everyone is welcome to take part.
Proceeds will help the Glossop social enterprise raise funds for its programme of wellbeing-building sessions.
For further information, ring Jayne Owen on 07590 839421 or message 'Be Well Glossop' on Facebook or Twitter.