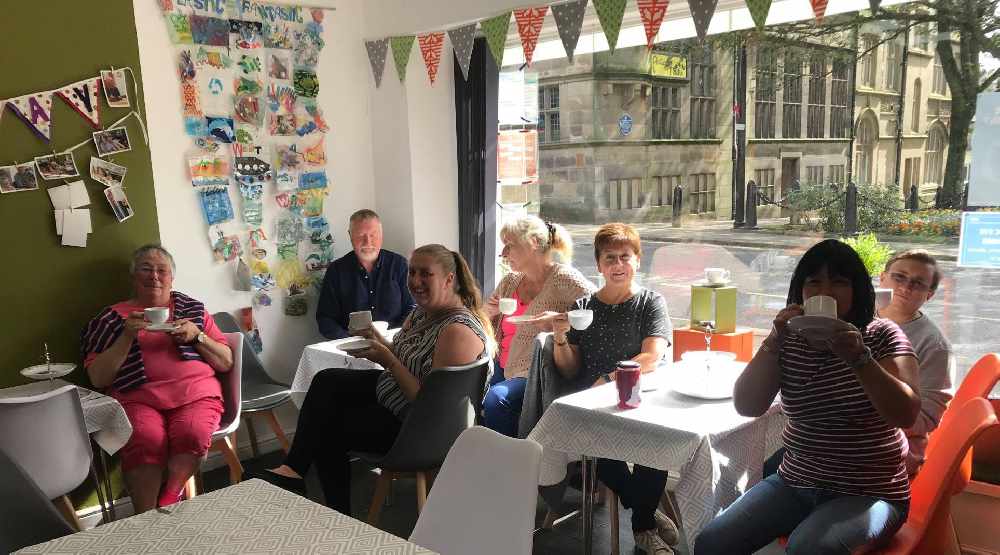 A new volunteer-led cafe is opening at The Bureau in Glossop this afternoon (Monday).
The community cafe called Cafe Connect will open its doors to the public at the Henry Street base from 1pm to 4pm.
Local residents are invited to pop in for tea, coffee and cake - supplied by Shrewsbury Street Bakery - at accessible prices and enjoy a conversation with others.
They had a soft launch last week and it proved to be a great success.
The Bureau are also looking for donations of small one-cup teapots, three-cup cafetières, aprons, serving tongs and airtight storage boxes.
Anyone who is willing and able to pass on any of the above items can visit The Bureau, who will gratefully receive them.