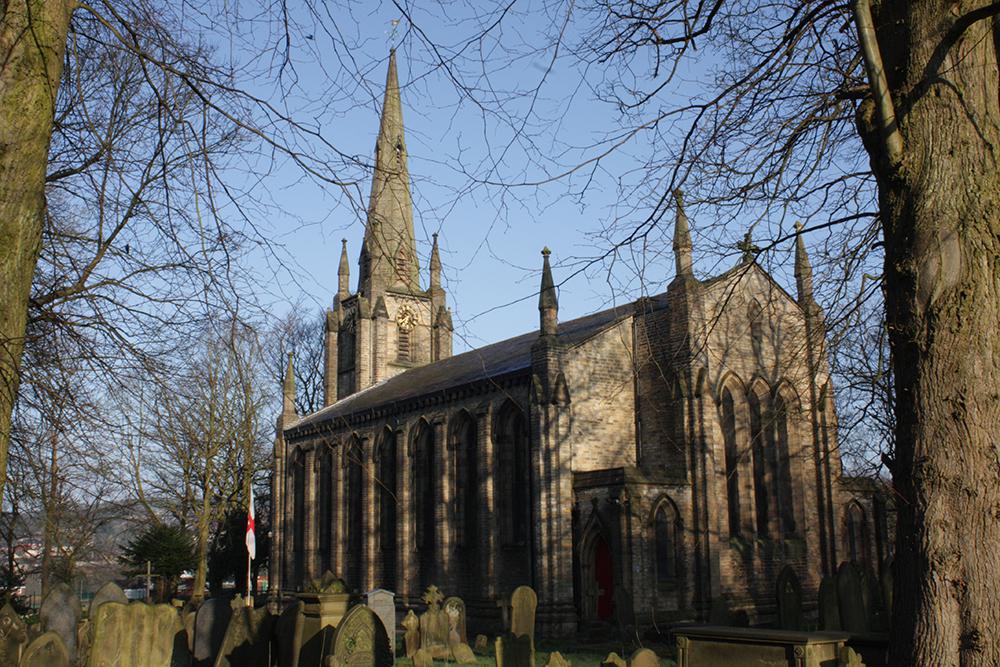 Moving to take over as the new vicar of New Mills is the Rev Owain Mitchell.
He is currently vicar of the United Benefice of Brigg, Wrawby and Cadney-cum-Hawsham, with the benefices of Wolarby and Bondy in the Diocese of Lincoln.
Leon Shufflebotham, from the parish office at St George's Parish Church, said: "We look forward to welcoming Rev Mitchell and his family to the parish."
Fr Owain will be Instituted by The Right Revd Libby Lane, Bishop of Derby and installed by The Venerable Carol Coslett, Archdeacon of Chesterfield, at St George's, Church Lane, on Thursday, February 6, at 7pm.