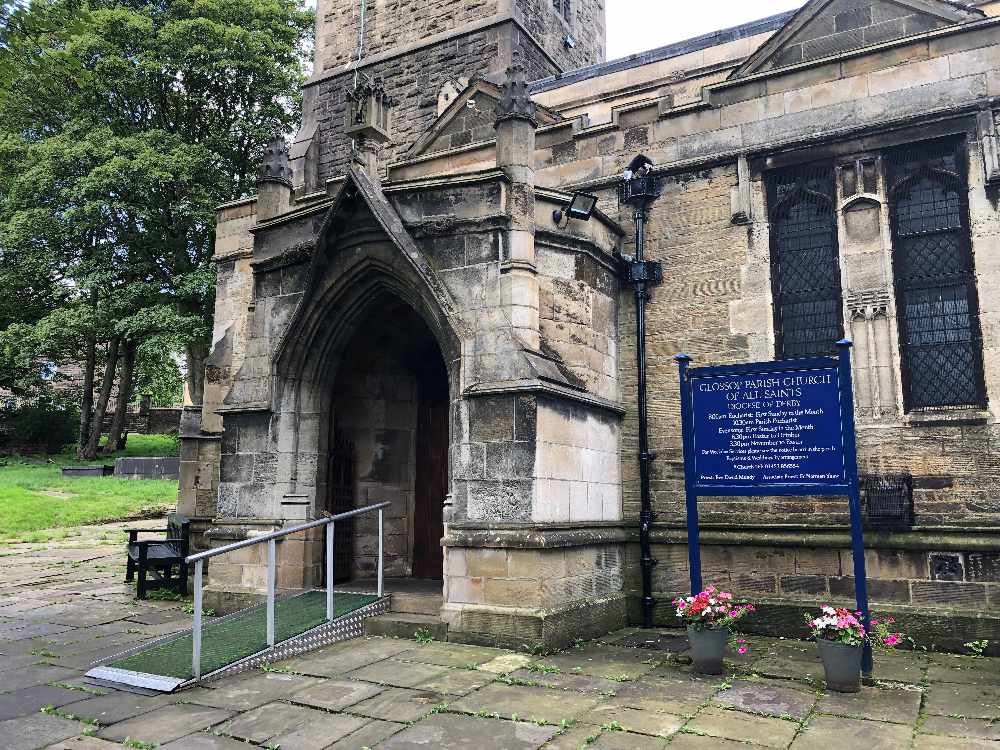 Glossop Parish Church's 'new' parochial church council will hold its first meeting on Thursday 12 November when officers for key roles in the life of the parish will be elected.
They include secretary, treasurer, electoral roll officer and parish safeguarding officer.
Priest-in-charge, the Rev Dr David Mundy, said: "For the well-being of the life of the parish it is important that these roles are filled. Being unable to fill these roles may be one sign that the life of the parish is no longer sustainable."
Treasurer Christine Pycroft and electoral roll officer Lesley Richardson are happy to stand again.
Churchwarden Barbara Fearnley, who is also secretary, wants to step down from the secretarial role. While Brenda Pickford has been parish safeguarding officer for 15 years and now wants to relinquish the role.
Rev Dr Mundy said: "Thank you, Brenda, for all that you have offered to the life of the parish.
"You have kept us up-to-date with good safeguarding practice, helping to ensure everyone is kept safe.
"Safeguarding is a legal requirement and we must appoint a parish safeguarding officer."