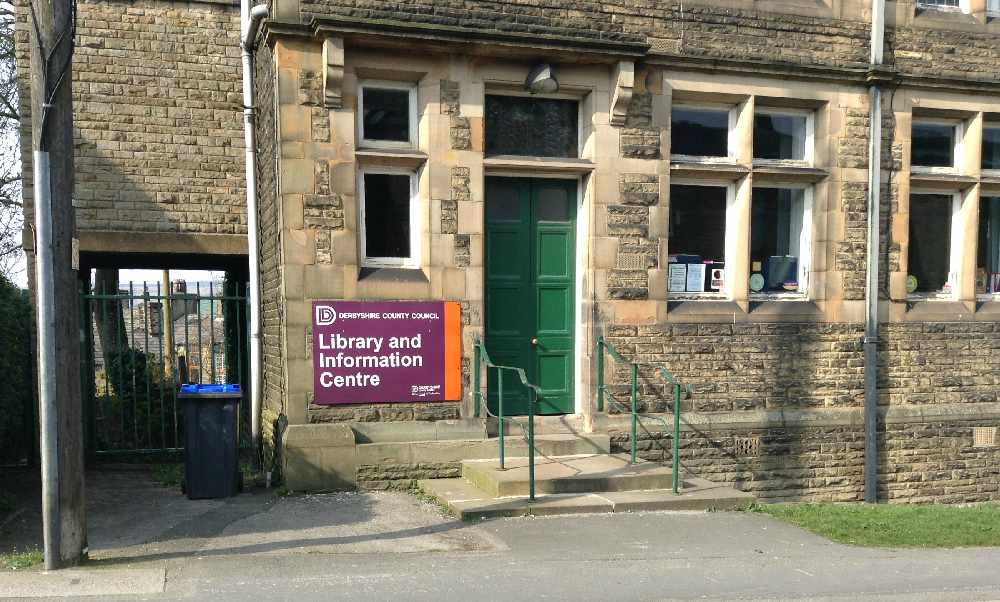 The introduction of new opening times at libraries throughout the High Peak has now come into effect.
As of Monday (30 September), 25 Derbyshire County Council libraries are running revised and reduced hours.
But the county council say they are now open when most people regularly use them.
All 25 libraries have at least one late night opening and continue to open on Saturdays, while some no longer close at lunchtime.
The revised timetable is part of the council's innovative Libraries for Derbyshire programme agreed last year, which set out the authority's commitment to the library service and outlined a number of proposals to secure its future.
DCC say the changes to opening hours will save the service £400,000, helping it to achieve an overall savings target of £1.6m by 2021.
This affects the libraries in Buxton, Chapel-en-le-Frith, Glossop and New Mills.
To see the new opening times in full, visit https://www.derbyshire.gov.uk/leisure/libraries/libraries-for-derbyshire/changes-to-opening-hours/changes-to-library-opening-hours.aspx.
Also, from 1 November, library users are also being asked to renew their books online or in person at a branch, rather than ring Call Derbyshire.
Borrowers who use or have access to a computer, laptop or smart phone can renew books online by logging on to their library account (see below). Anyone who needs help to do this can drop in to a local library where staff will be happy to guide them through the steps.
Councillor Barry Lewis, Council Leader and Cabinet Member for Strategic Leadership, Culture and Tourism, said: "Using library services online is much quicker than using the phone, so I encourage all our borrowers to give it a try, if they don't do it already.
"As well as renewing books, people can also browse the whole catalogue to request and reserve items. Once online a whole new world of information and materials are available at the click of a button, such as eBooks, eMagazines, eAudiobooks and newspapers online. Library staff will be pleased to help people who are unsure what to do."
You can log in to your library account by following these steps:
Have your library card to hand
Click on 'renew your library items'.
Find the 'Log In/My Account' in the very top right hand corner of the screen.
Type in your library card number and PIN (Your PIN is usually the first two and last two digits of your birth date, so, if you were born on 3 February 1945, your PIN would be 0345.
If for any reason this doesn't work, drop in or phone your local library and staff will help.
If the book you want to renew has been reserved by someone else the system will not let you renew it and you will get a message that asks you to return it to branch.