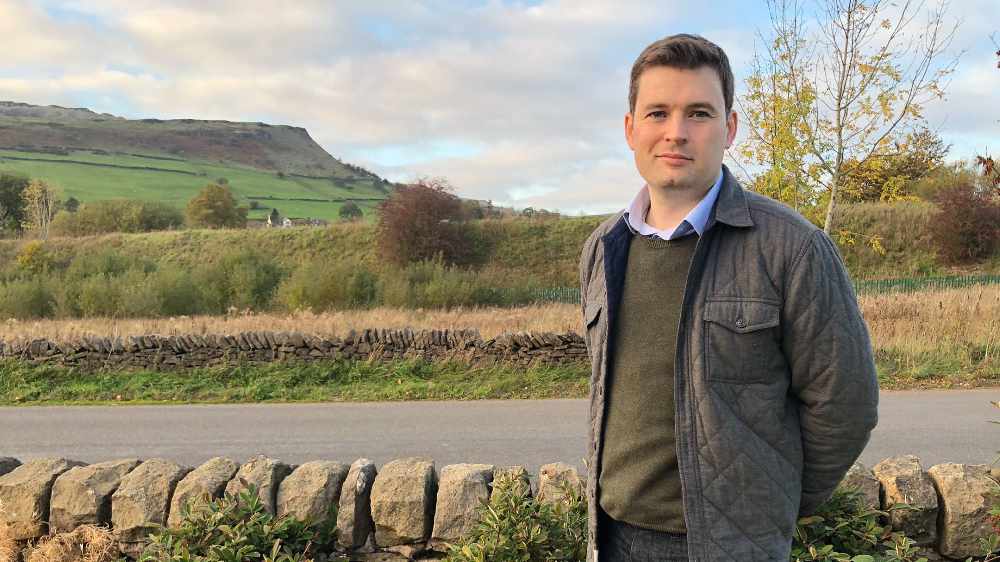 Newly-elected High Peak MP Robert Largan is holding two help and advice surgeries for his constituents on Saturday (21 December).
The first will be at Fairfield Community Centre on Victoria Park Road in Buxton from 10am to 11am.
That's followed by a surgery at Hadfield Hall on Station Road in Hadfield from 11.45am to 12.45pm.
Mr Largan says the surgeries are open to all High Peak residents to attend.
He added: "I am still in the process of hiring staff and setting up an office, but I am determined to hit the ground running. I campaigned promising to be an open and accessible local MP and that's exactly what I will be.
"No appointments are necessary. If residents are coming about a specific issue, please bring all the relevant paperwork so I can act to help as quickly as possible. I look forward to meeting residents on Saturday and getting stuck in to make the High Peak even better!"
Mr Largan, of the Conservative Party, was elected last Thursday after winning a majority of 590 votes to take the seat from Labour's Ruth George, who had served as the borough's MP since June 2017.