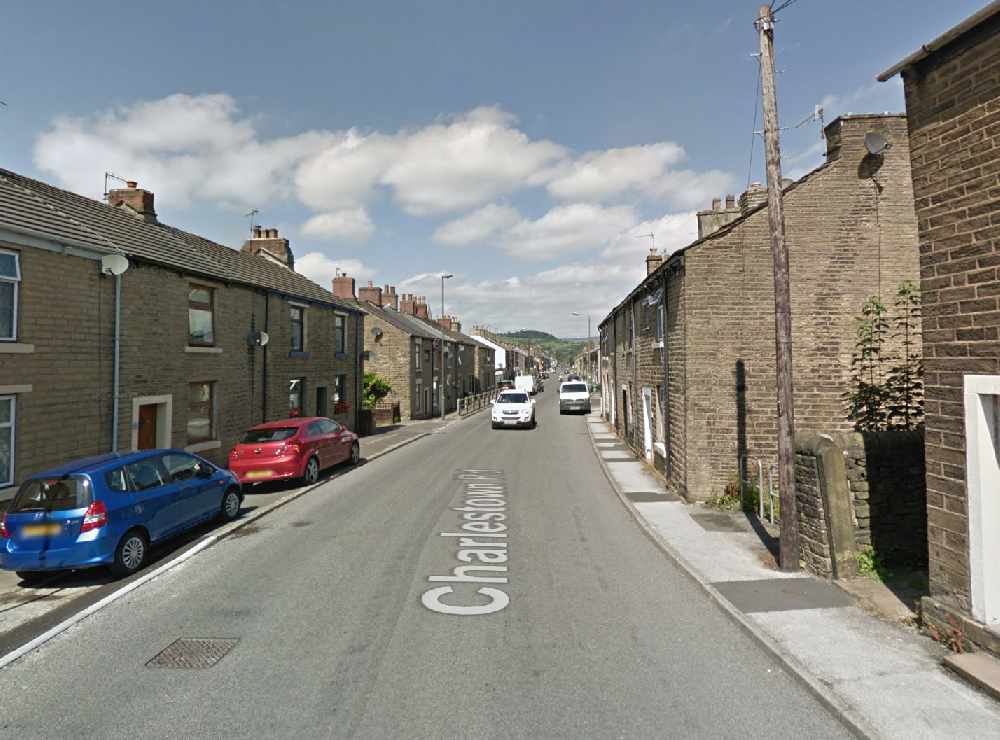 A Glossop pensioner could owe her life to a portable misting system that put out a fire which had the potential to rip though her home.
The system was activated in the flat fire on Charlestown Road (pictured), protecting the 72-year-old who lives there and preventing a potentially serious blaze from developing.
Following the fire which happened last Wednesday (14 October) at 7.10pm, Derbyshire Fire and Rescue Service said the PMS that had been fitted to protect the occupant of the Glossop property, was activated after a fire had started in the microwave.
The PMS was installed in June last year following concerns that the occupant was at a greater risk of fire and more vulnerable due to mobility issues that would have prevented her from escaping safely should a fire have broken out.
Community Safety Officer Carol Wilson, who arranged for the PMS to be fitted, said: "When I first visited the property in spring 2019, I was concerned for the fire safety of the occupant. I had concerns relating to their limited mobility and the evidence of a greater risk of fire; if a fire had broken out, the occupant would have struggled to get out of the property and to safety.
"If the misting system hadn't been installed, the fire could have quickly developed causing untold damage to the property and potentially serious injury or worse. It's good to hear that by arranging for a misting system to be fitted we have prevented a more serious fire."
Speaking following the fire, the daughter of the occupant said: "I am extremely thankful to the fire service for fitting a portable misting system into my mum's property. The system quickly put the fire out, preventing any further spread, protecting my mum from serious injury or worse."