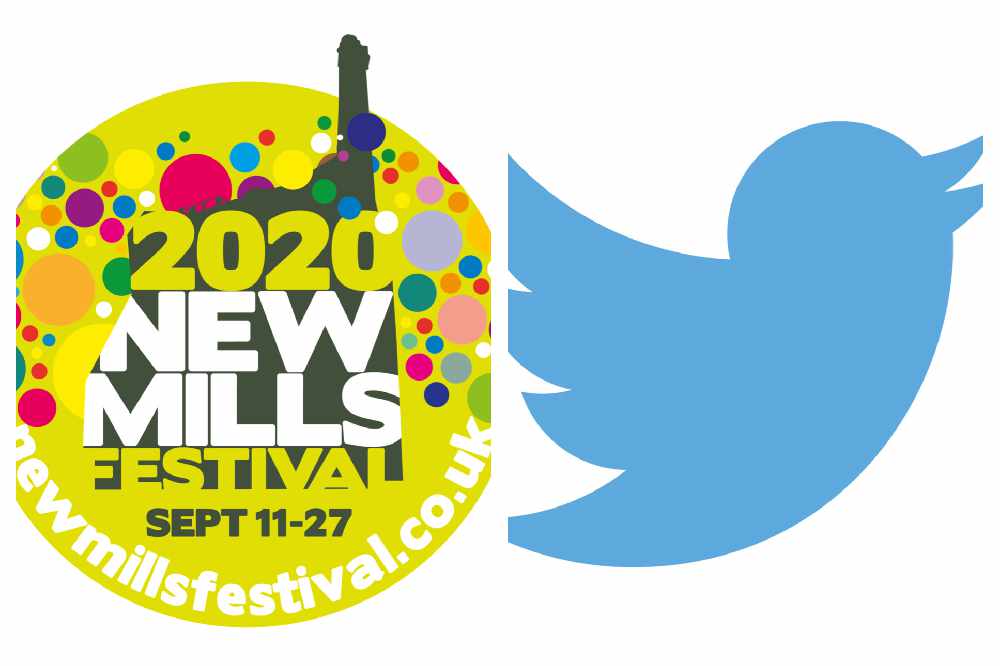 A Twitter user who is willing and able to help publicise New Mills Festival on the social media platform is being sought. 
Organisers would love to hear from anyone who is interested in getting involved in the festival by using Twitter.
They said in a statement: "The work involved should not be time consuming and is something that you could fit into your own schedule. It would, however, be of great help to us as it would help improve the way we promote the festival and engage with people."
Anyone who could help is asked to send a direct message to the New Mills Festival Facebook page, email volunteers@newmillsfestival.co.uk or phone Lyn on 07753 842861.