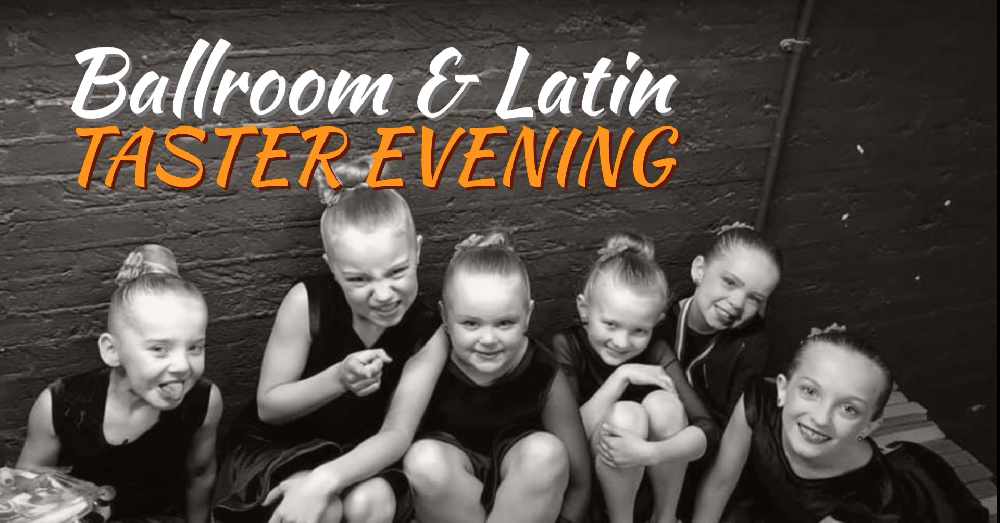 Some new dance classes will be starting up in Glossop in September.
They will be run by Oldham-based company Jagers Dance.
There will be a free ballroom and latin dance taster evening for all ages on Thursday 3 September, from 4.30pm onwards at Centre Stage Academy of Dance & Fitness on Woolley Bridge Road.
The full timetable is:
4.30pm to 4.50pm - Baby Ballroom (4 - 8 years)
5.10pm to 5.30pm - StarDance Ballroom (6 - 10 years)
5.45pm to 6.15pm - Teens Ballroom (11 - 16 years)
6.30pm to 7pm - Adult Absolute Beginners Ballroom & Latin American
7.15pm to 7.45pm - Adults Absolute Beginners Ballroom & Latin American
All ages and abilities are welcome, but limited places are available in line with Covid-19 protocols - while all other guidelines will also be adhered to.
Booking is essential. To book, visit www.jagersdance.com/glossop or call 0161 652 4547.