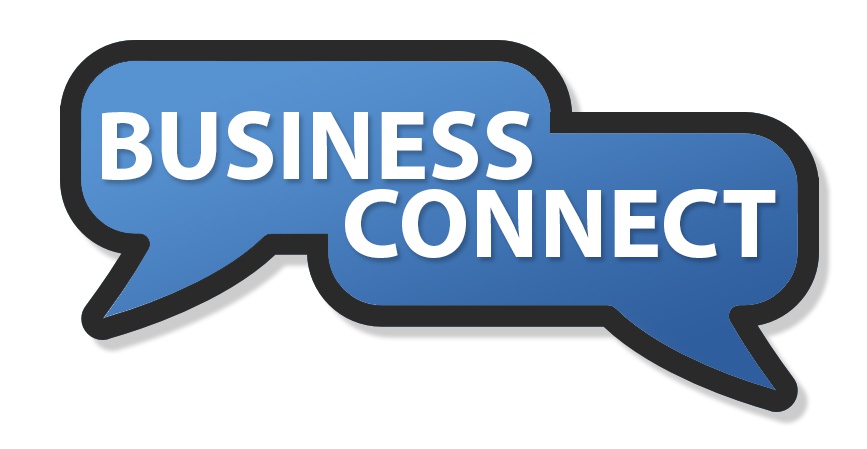 A new business networking group is launching in Glossop next week. 
Business Connect has been set up by Rebecca Susca, who lives in the town. She has her own photography business called Rebecca Susca Photography and non-profit organisation called Positive Image Foundation.
Rebecca (pictured below) said: "The group is being set up to help businesses come together and form collaborations to help grow their business.
"Networking is all about meeting people in person and forming strong, mutually beneficial relationships in order to help your business."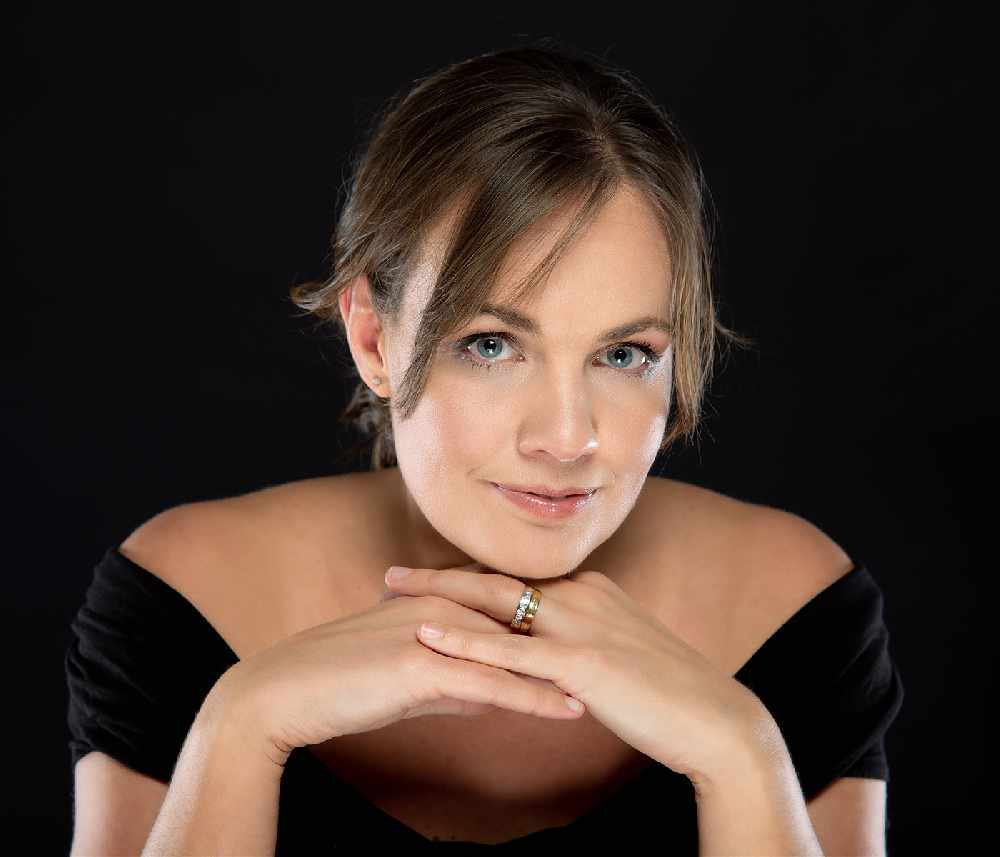 The launch event is on Tuesday, January 14, at Glossop & District Golf Club from 9.30am to 11.30am.
It's free for anyone to attend but you must book a place in advance via https://www.facebook.com/events/2832592620098601/
There will be refreshments on arrival, followed by a welcome with networking tips. A 'Round The Room' session will take place and, after a brief break for refreshments, there will be a business speaker followed by an inspirational speaker. The meeting will close with one-to-one networking.
Subsequent meetings will be every fortnight at the golf club on Hurst Road, off Sheffield Road. It will cost £20 per meeting or £40 per month - there will be a special offer of £30 for people who join at the launch event.
For more information, visit www.facebook.com/businessconnectnetworking or call Rebecca on 07549 215194.