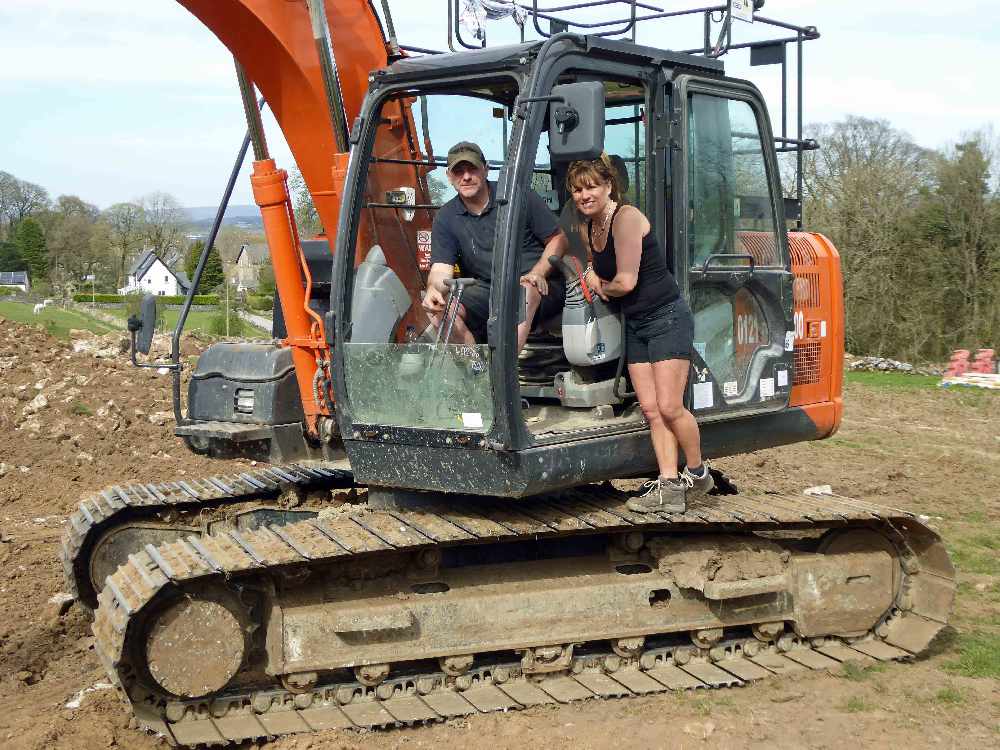 Work is progressing on a £140,000 covered equestrian arena being built for High Peak on behalf of Buxton-based Helen Atkin Group, Riding for the Disabled (RDA).
The 30 metres by 50 metres structure - which will enable disabled riders of all ages and abilities across the High Peak in Derbyshire to ride in most weather conditions – is currently on target to be ready by early 2021.
Groundwork on the arena at Buxton Riding School, Fern Farm, Buxton, which began in April, has continued throughout the coronavirus pandemic. Main construction work is due to start and is expected to be completed later this year.
"All our dedicated members, volunteers and supporters are delighted that what was originally an ambitious dream to celebrate national RDA's 50th anniversary last year is now well on track to becoming a reality," said group chairman Wendy Howe.
"It also gives us great hope for the future, given that all our riding sessions are currently suspended because of coronavirus, and means that in the long term we will be able to offer many more riding opportunities for riders ranging from primary school to retirement age."
Members of Helen Atkin Group, RDA - which was founded more than 30 years ago and has offered regular riding sessions for hundreds of High Peak riders ever since - raised the money themselves, with generous help from a variety of organisations and individuals.