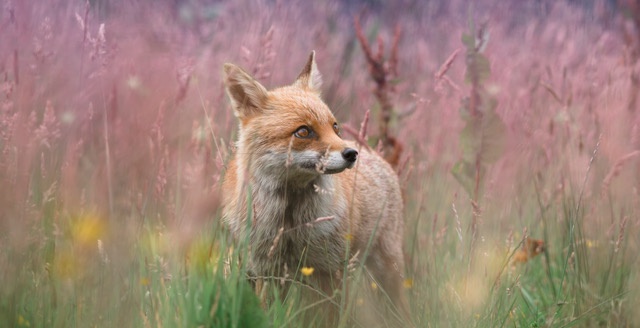 The work of three local photographers is currently on display in an exhibition in Glossop. 
'Au Naturel - Interpretations of Nature' is the combined work of Glossop-based snappers Paul Kirkham, Wendy Turner and Joe Stanton.
It covers the natural world and presents the beauty of nature in all its forms - everywhere from the brown hares in the fields around Glossop to the wild ponies of Chernobyl, via the foxes of Scotland.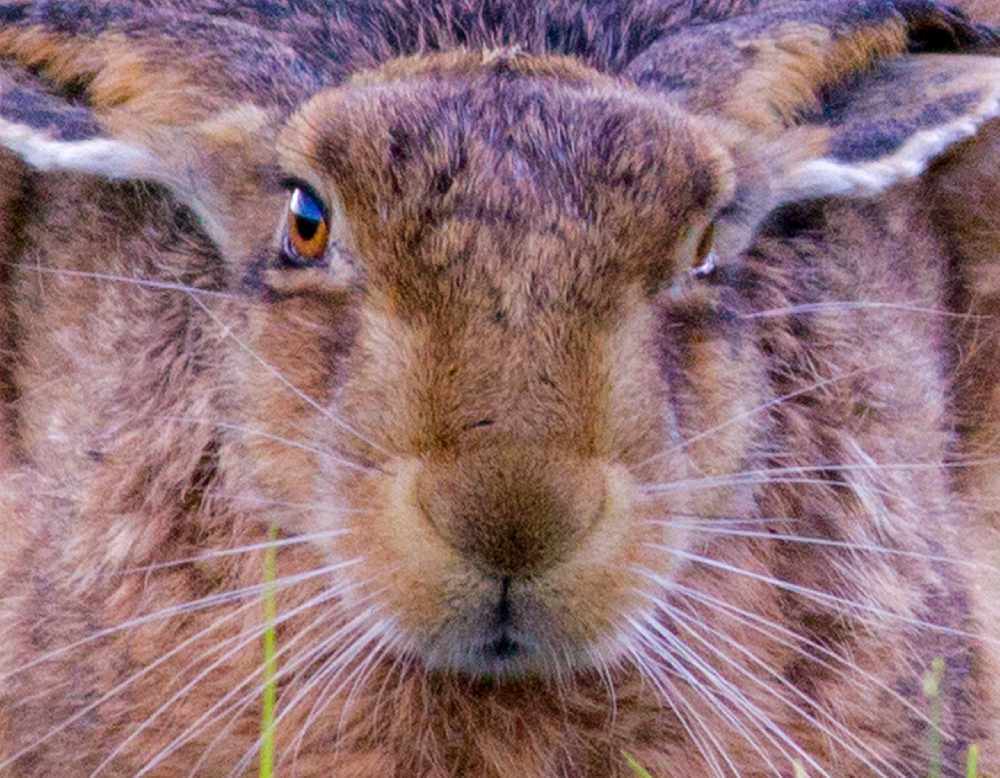 Paul, who specialises in wildlife in the Glossop and Padfield areas, said: "We want to show that nature comes in all shapes, sizes and colours and is always worth a second look in our day-to-day lives.
"We live in such a beautiful part of the world and there is so much amazing nature and landscapes right on our doorstep. We want to encourage as many people as possible to get outside, in to the hills, or their local parks and see what they can find.
"Glossop hides its creative light under a bushel, but is slowly starting to push itself forward into the spotlight, which is great."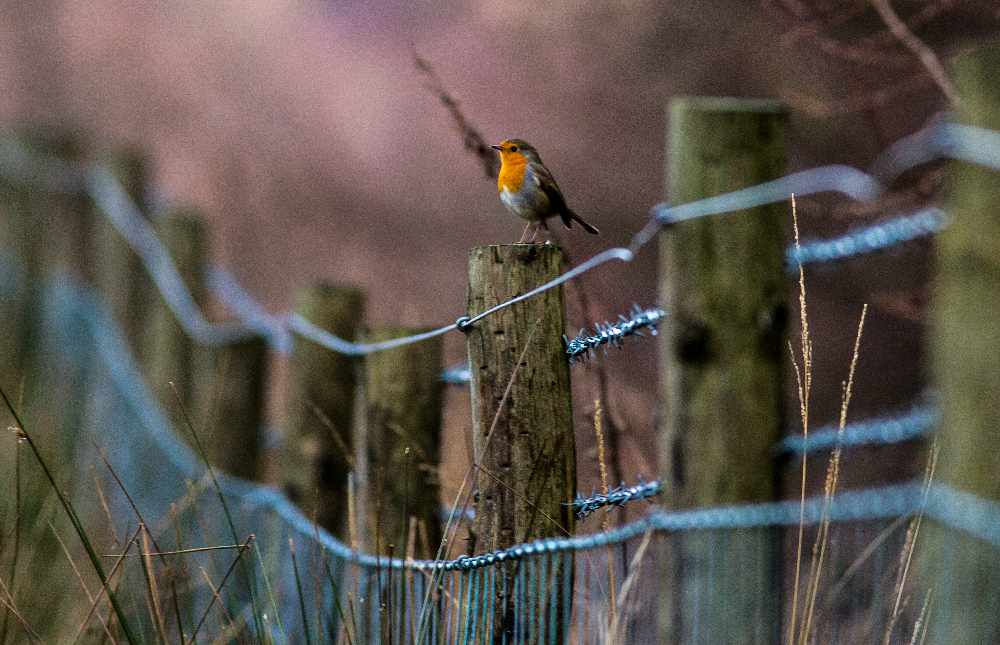 The exhibition is taking place at Studio Stantography on Smith Fold, with visitors advised to follow the rainbow steps on arrival.
It runs through until Sunday 10 November and is open every day from 11am to 4pm.
All of the exhibits on display are available to buy.